Stock Analyst Update
Why We're Still Bearish on WPX Energy
Our negative stance is underpinned by our view on long-term oil prices rather than operational weakness at the firm.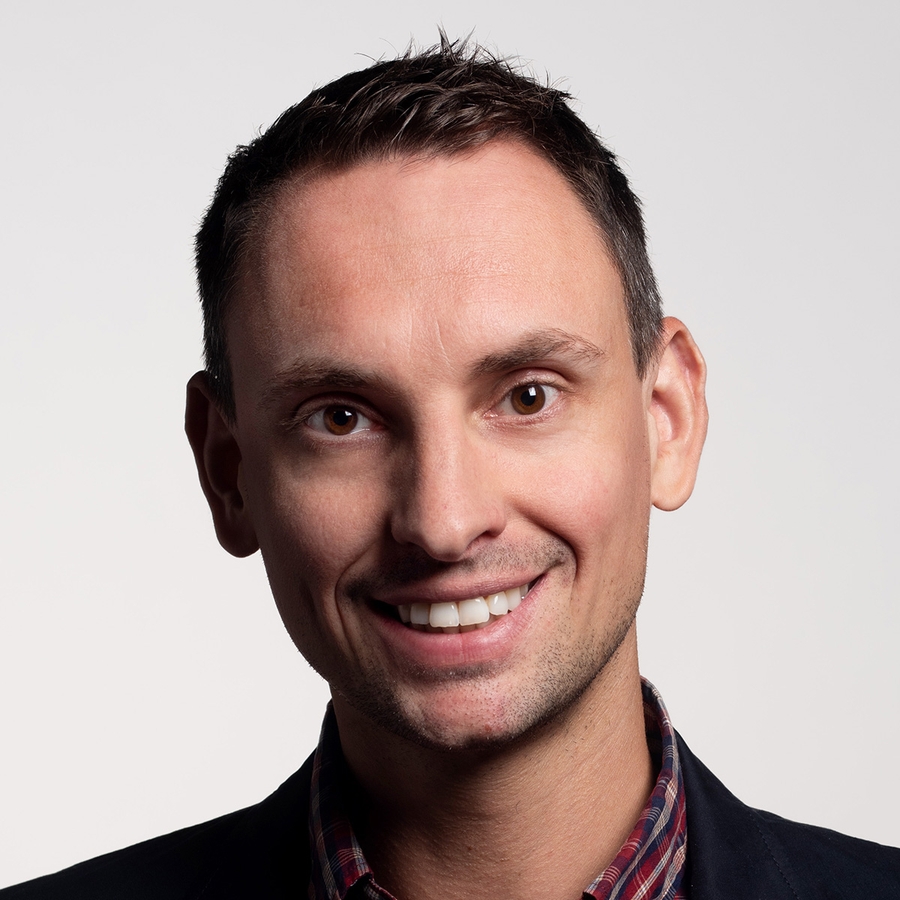 We are raising our fair value estimate for  WPX Energy (WPX) to $15 per share with high uncertainty from $13 with very high uncertainty. The improvement reflects the company's impressive second-quarter financial and operating results. WPX delivered production of 125 thousand barrels of oil equivalent per day in the second quarter, 22% higher sequentially and 65% higher year over year (divestiture adjusted). This was well above our forecast of 114 mboe/d and much better than the company's own estimates as well. Management emphasized the growth on the oil side in particular, where volumes came in 5 mb/d above guidance. As a result, management raised its full-year projections by 3% at the midpoint. The production surprise was attributed to continuing improvement in well performance in the Delaware and Williston basins.
In addition, among Permian producers WPX is one of the most insulated from Midland pricing weakness. Thanks to a combination of firm transport and sales agreements and an extensive hedge portfolio, the company has almost no exposure to in-basin prices for the balance of 2018, and less than 10% of forecast 2019 production will be priced locally.
Even after this update, our fair value estimate remains below the market price. As we have pointed out before, our negative stance is underpinned by our bearish view on long-term oil prices, rather than operational weakness. We think WPX has cornered some of the best acreage in the Permian and Bakken plays and demonstrated a high level of technical acumen in developing it, given consistently strong well results in both areas. It has also been disciplined with capital allocation since the downturn, with a much-improved balance sheet. But its leverage ratios are still quite a bit above the peer average, making the company's equity sensitive to commodity prices. WPX is therefore likely to underperform if our bearish oil outlook is correct.
Morningstar Premium Members gain exclusive access to our full analyst reports, including fair value estimates, bull and bear breakdowns, and risk analyses. Not a Premium Member? Get this and other reports immediately when you try Morningstar Premium free for 14 days.
Dave Meats does not own shares in any of the securities mentioned above. Find out about Morningstar's editorial policies.