Fund Spy
Another Lesson on Why Taxable Money in Active Stocks Is a Bad Idea
Harbor International Fund investors are getting soaked with taxable gains equivalent to around 38% of NAV.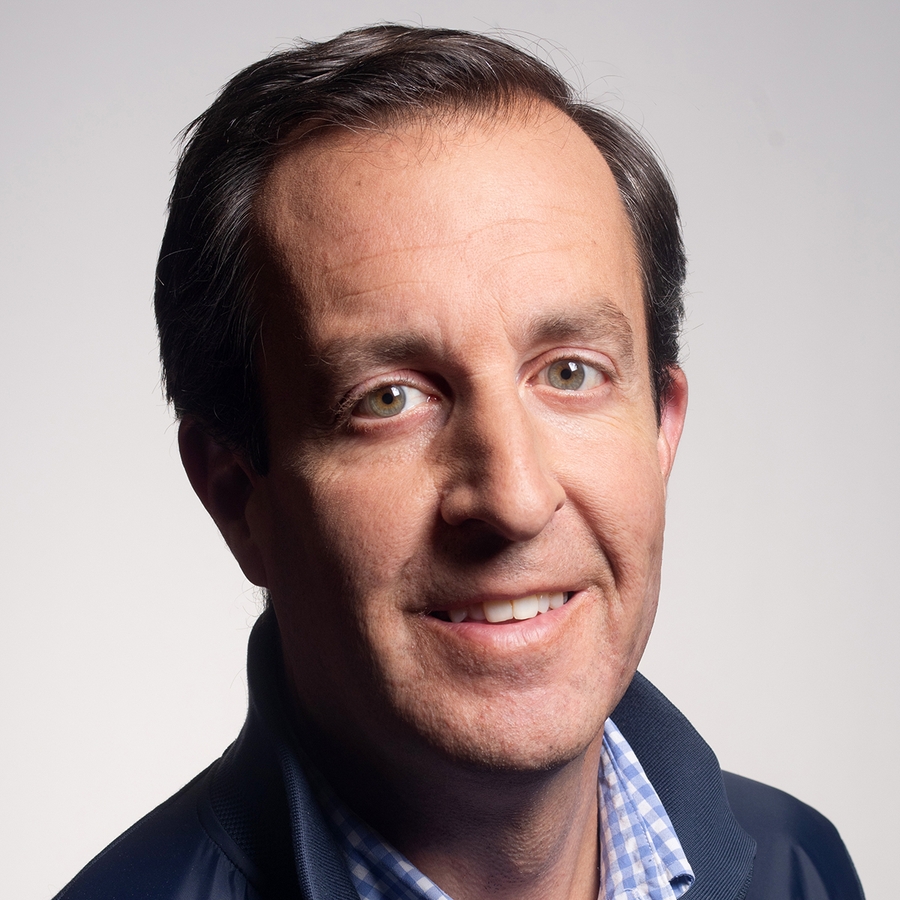 Key Takeaways
In general, investing taxable money in active stock funds is a bad idea.
To view this article, become a Morningstar Basic member.
Jeffrey Ptak does not own shares in any of the securities mentioned above. Find out about Morningstar's editorial policies.