ETF Specialist
The Most Over- and Undersold Benefits of ETFs
A closer look at some of the most heralded and overlooked features of this investment wrapper.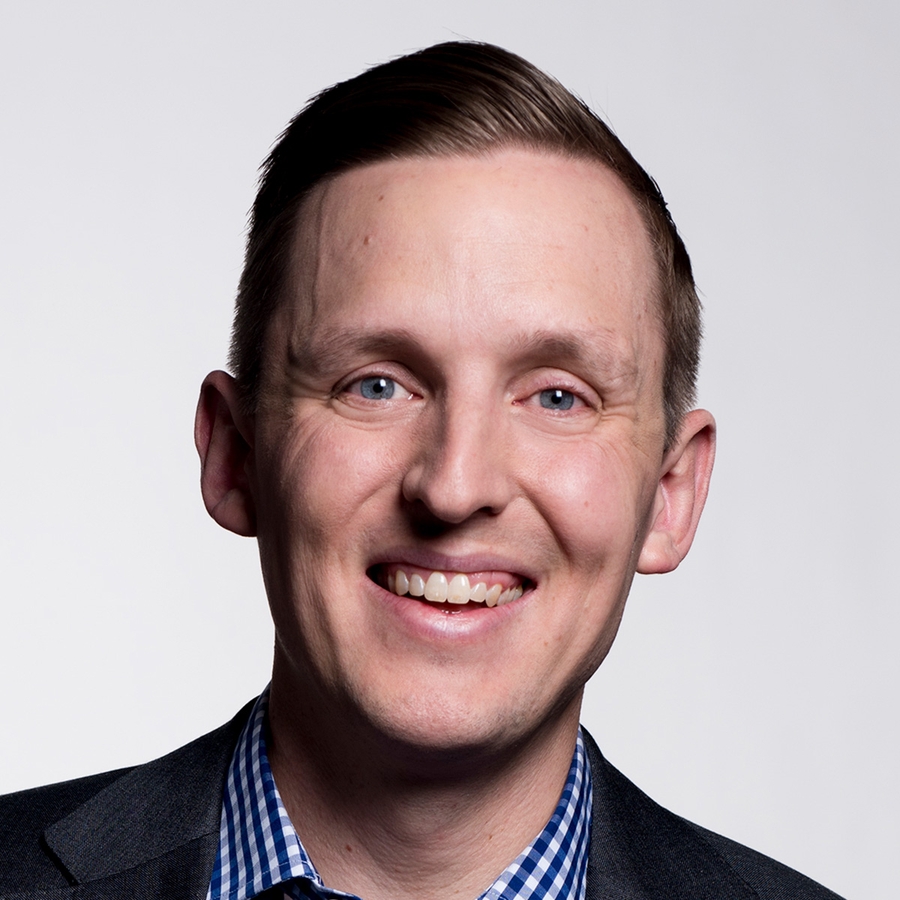 A version of this article was published in the July 2018 issue of Morningstar ETFInvestor. Download a complimentary copy of Morningstar ETFInvestor by visiting the website.
As an investment wrapper, exchange-traded funds have several beneficial characteristics. But I would argue that some have been oversold--made out to be more significant than they are. Others have been undersold--not given their due. In both cases, I think there is some mischaracterization of the benefits, missing context, or some combination of the two. Here, I will stand them up and knock them down, one by one.
To view this article, become a Morningstar Basic member.