US Videos
Good Long-Term Prospects for This Upgraded Large-Value Fund
Bronze-rated American Century Large Company Value features a highly proven team and investment process.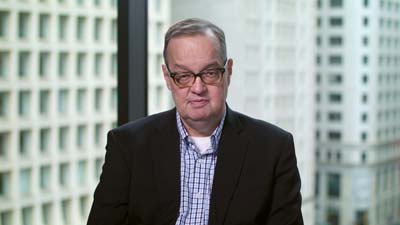 Greg Carlson: American Century Large Company Value's Morningstar Analyst Rating was recently upgraded from Neutral to Bronze. This fund has seen both manager and strategy changes in recent years, so you should disregard its prior record; its current team and investment process are both highly proven. 
The team runs three other all-equity charges including American Century Value, which is more of an all-cap fund; all three of those receive Silver ratings. This one receives a Bronze because lead manager Brian Woglom has less of a track record on his own, but we have a lot of confidence in him and the team behind him. 
To view this article, become a Morningstar Basic member.
Greg Carlson does not own shares in any of the securities mentioned above. Find out about Morningstar's editorial policies.