Investing Specialists
The Keys to Financial Success Are Incredibly Mundane (Sorry!)
Stop looking for investment alchemy; it's the boring stuff that really matters.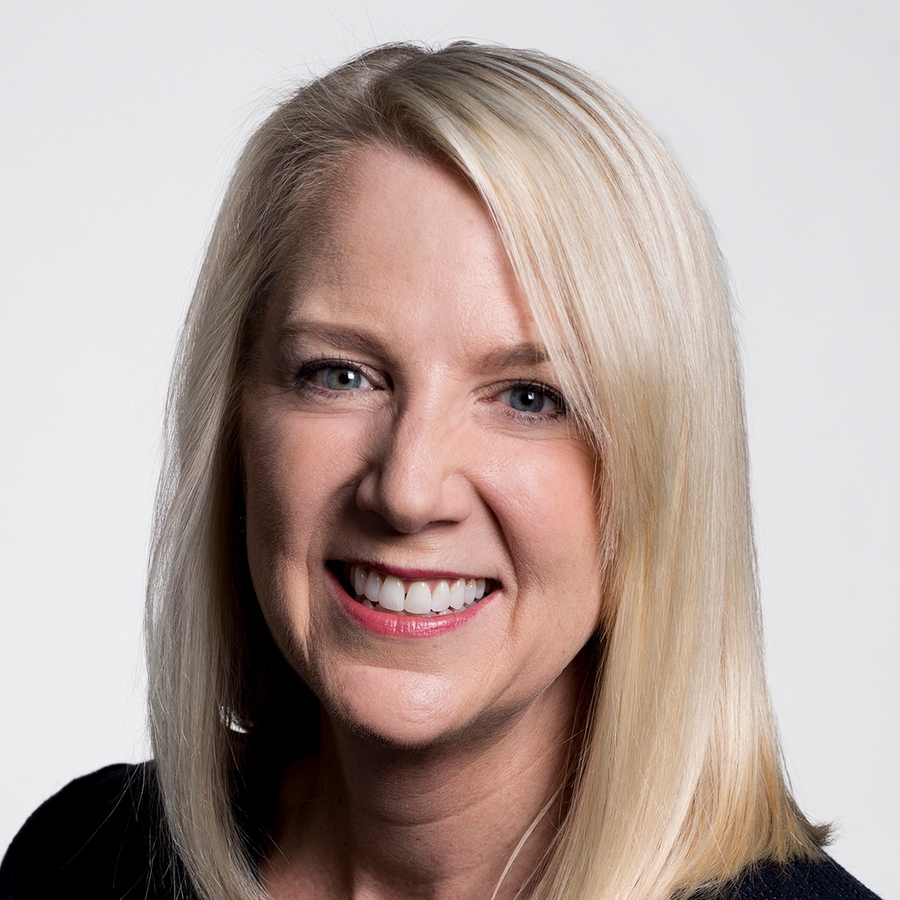 Do you have any annoying eaters in your life?
I don't mean picky kids, people with actual allergies or other sensitivities, or eaters with specific, well-defined preferences. (My beautiful vegan nieces, you are forever welcome at my table.)
To view this article, become a Morningstar Basic member.