The Short Answer
Taking a Loan to Pay for Kids' College? Read This First
Data shows that more parents are taking out loans for college funding. We take a look at the pros and cons of different funding sources.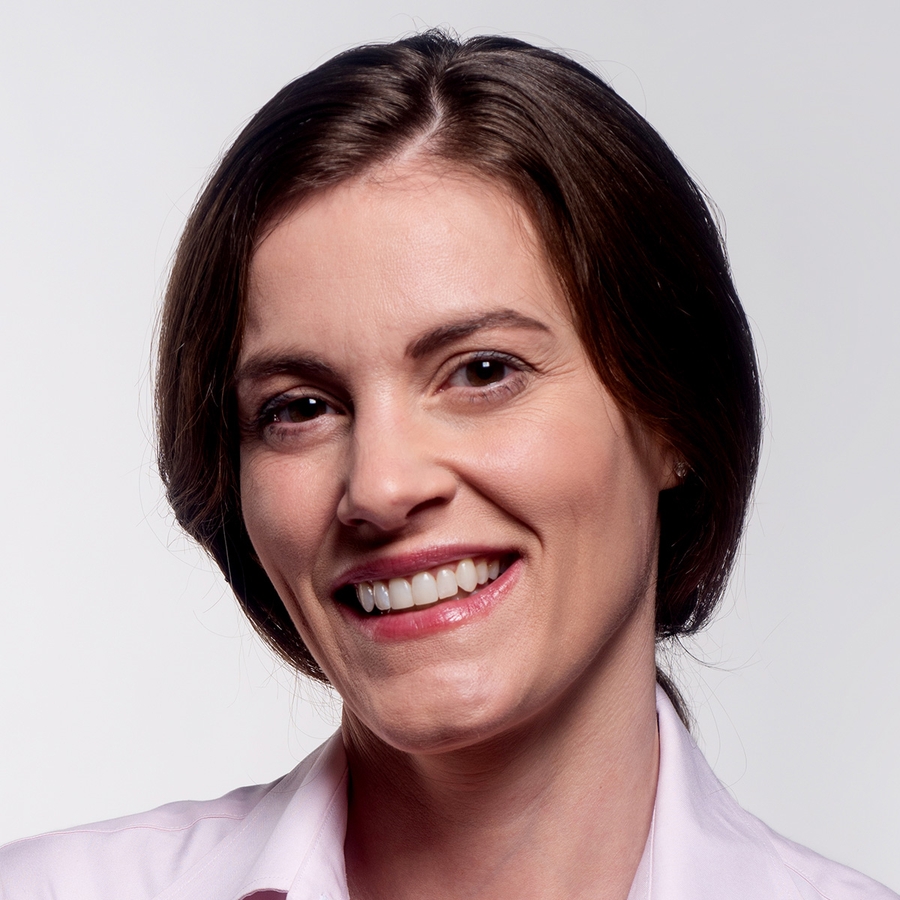 New data shows that student loan growth has slowed in the past several years. And although that sounds good, there's more to the story.
Student loan balances have hit a plateau in recent years, but it isn't because college costs are dropping or fewer students are going to college. Rather, it's because parents are increasingly taking on student debt themselves, says Mark Kantrowitz, publisher and vice president of research at Savingforcollege.com.
To view this article, become a Morningstar Basic member.