Our Picks
10 Cheap Companies That Share Profits With Investors
The Morningstar US Dividend and Buyback Index focuses on companies that are shareholder-friendly capital allocators.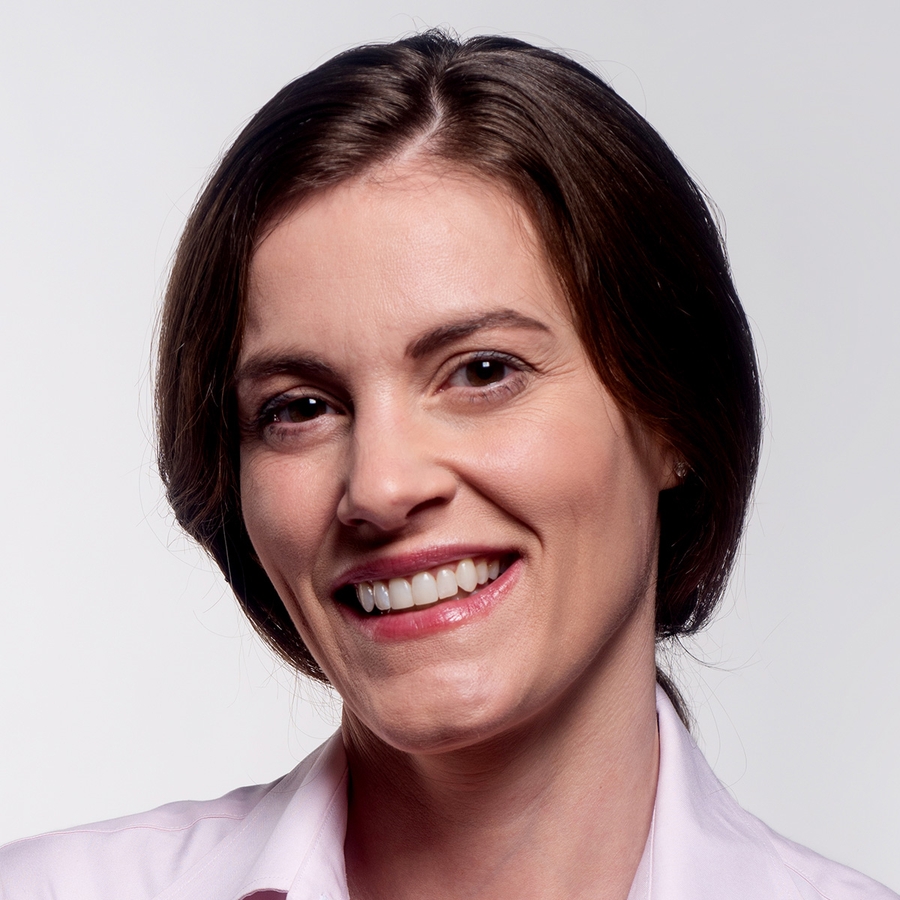 Profitable companies have an important decision to make: How should cash on the balance sheet be deployed? It can be used to fund growth-focused reinvestment or acquisitions. Companies could also save the extra cash, or use it to pay down debt. If they want to put money back in shareholders' pockets quickly, they could pay dividends or buy back their common stock. 
Whether either dividends or buybacks are more preferable depends on who you ask. Investors have long cherished dividends for their income stream and as a key component of long-term return. But in the past 30 years or so we have witnessed a paradigm shift. Companies have increasingly elected to use cash to buy back their own shares--in tandem with dividends or in lieu of. A signal of confidence from those most intimately familiar with the business, share repurchase programs have the benefit of flexibility and can be tax advantaged relative to dividends, said Dan Lefkovitz, a strategist for Morningstar Indexes. Starting in the early 1980s, share repurchases have steadily gained popularity, to the point of eclipsing dividends.
To view this article, become a Morningstar Basic member.
Karen Wallace does not own shares in any of the securities mentioned above. Find out about Morningstar's editorial policies.