US Videos
Target-Date Changes at Fidelity
The firm's changes to asset allocation for some funds seem to be a strategic shift. Plus, turnover, ratings changes, and performance at the midyear mark.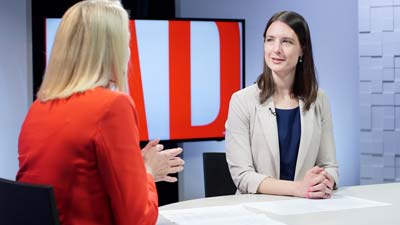 Christine Benz: Hi, I'm Christine Benz for Morningstar.com. Fidelity recently tweaked its target-date lineup. Joining me to discuss that news and other developments at the firm is Katie Reichart. She is director of U.S. equity strategies in Morningstar's manager research group.
Katie, thank you so much for being here.
To view this article, become a Morningstar Basic member.
Katie Rushkewicz Reichart does not own shares in any of the securities mentioned above. Find out about Morningstar's editorial policies.