Sustainability Matters
5 Things About Sustainable Investing in the First Half of 2018
Fink's letter, Parkland, Labor Department guidance on retirement plans, new funds, and record flows.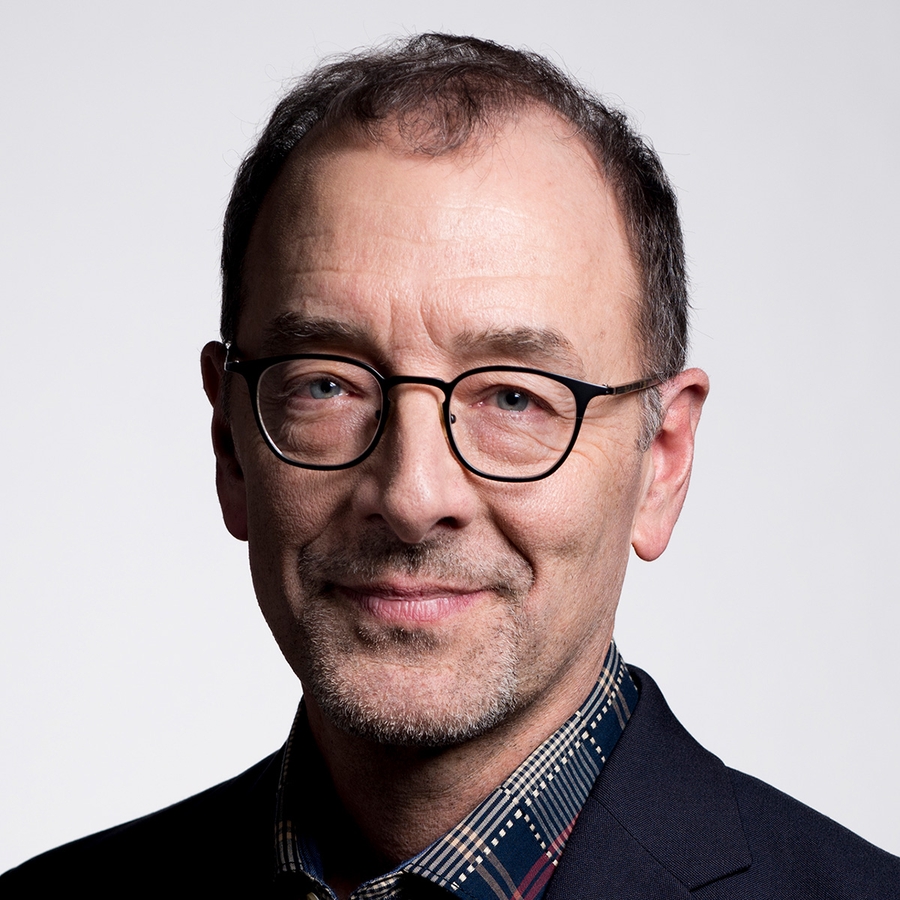 Larry Fink's annual letter to CEOs. The first big thing about sustainable investing came along in January, when the head of BlackRock--the world's largest asset manager--urged CEOs to think long term, benefit all their stakeholders, and make a positive contribution to society. In so doing, Fink was not urging them to make less money. Just the opposite, he was urging them to position their businesses for long-term profitability by keeping their focus on a bigger picture that includes the role of the corporation in society. Companies focused on minimizing negative environmental and social impacts and accentuating positive ones will be rewarded by increasingly aware customers, will protect their brand, and will attract top talent, enabling them to better navigate the transition to an increasingly low-carbon and digital economy.
The letter generated a lot of attention, but to me it was a one-sided debate. Who's for short-termism? Who's for ignoring stakeholders at a time when global capitalism clearly needs to be made to work for more people? Who's for not taking issues like climate change, diversity, and data privacy into account in corporate and investment decision-making?  
To view this article, become a Morningstar Basic member.
Jon Hale does not own shares in any of the securities mentioned above. Find out about Morningstar's editorial policies.