ETF Specialist
Stay Diversified With This International Multifactor ETF
This exchange-traded fund's modest style bets and low fee give it a good chance to succeed over the long term.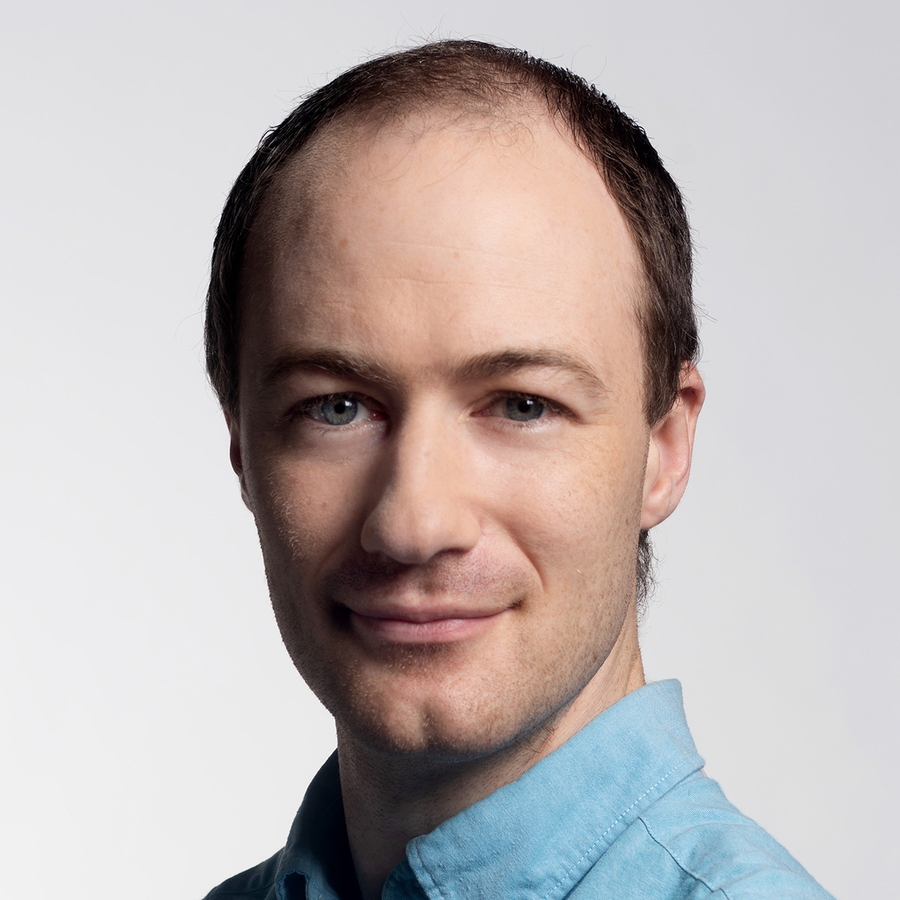 Diversification is essential for investment success. While it isn't a panacea, it can help reduce risk, without significantly cutting into returns. Investors have been trained to diversify across securities, regions, and asset classes, but those who decide to deviate from a market-cap-weighted benchmark should also think about diversification across investment factors. A low-cost multifactor fund like  Goldman Sachs ActiveBeta International Equity ETF (GSIE) is a good way to stay diversified across regions and factors and improve expected returns.
This fund offers similar exposure to the MSCI World ex USA Index but tilts toward stocks with characteristics that have historically been associated with market-beating performance. These include low valuations, strong momentum, high profitability, and low volatility. This approach diversifies risk because each of these investment styles tends to work well at a different time. While the fund's style tilts are modest, it has a low expense ratio to match, which gives it a reasonable chance to beat the market over the long term. The fund earns a Morningstar Analyst Rating of Bronze.
To view this article, become a Morningstar Basic member.
Alex Bryan has a position in the following securities mentioned above: INTF. Find out about Morningstar's editorial policies.