US Videos
Kinnel: Fund Winners and Losers From the First Half
Russ Kinnel examines what fund categories did well and which ones lagged in the first part of 2018.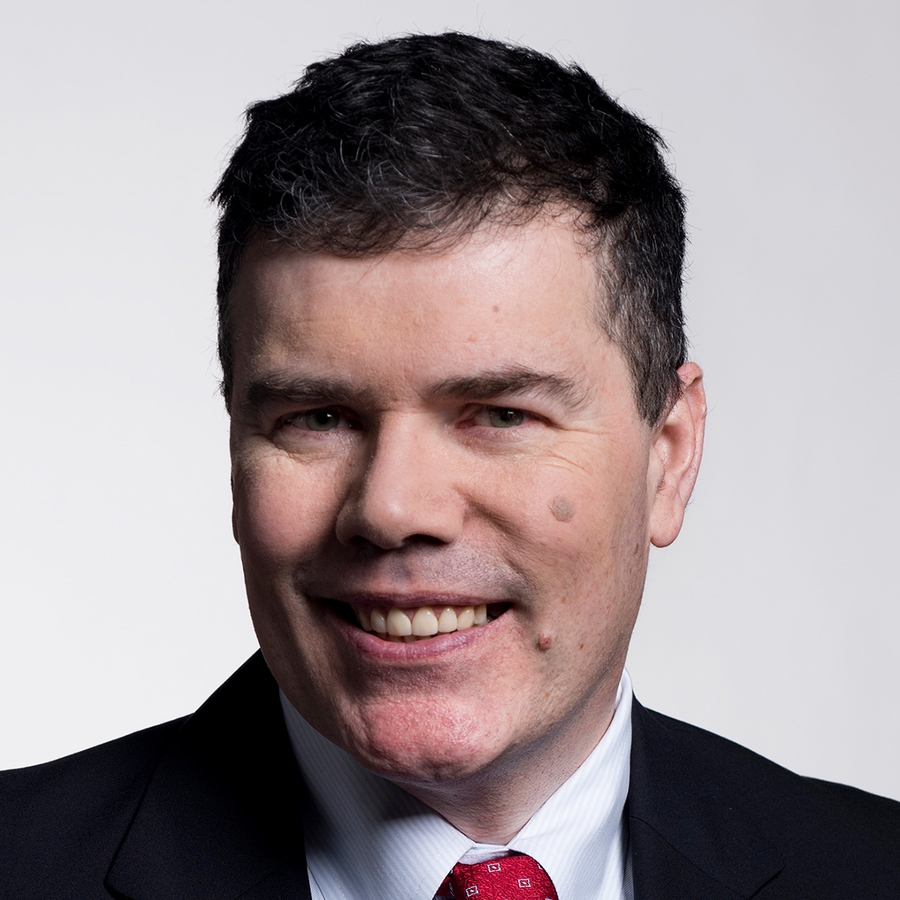 Christine Benz: Hi, I'm Christine Benz for Morningstar.com. Mutual fund investors have seen volatility in both their stock and bond portfolios so far in 2018. Joining me to provide a midyear recap of the action in mutual funds is Russ Kinnel. He is director of manager research for Morningstar.
Russ, thank you so much for being here.
To view this article, become a Morningstar Basic member.