US Videos
What to Consider When Picking Multifactor ETFs
Alex Bryan says investors should understand the factors being targeted and how aggressively they are pursued.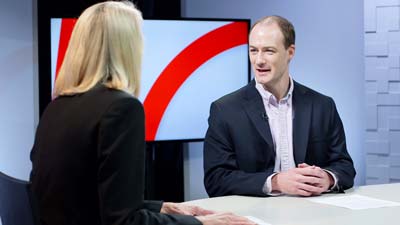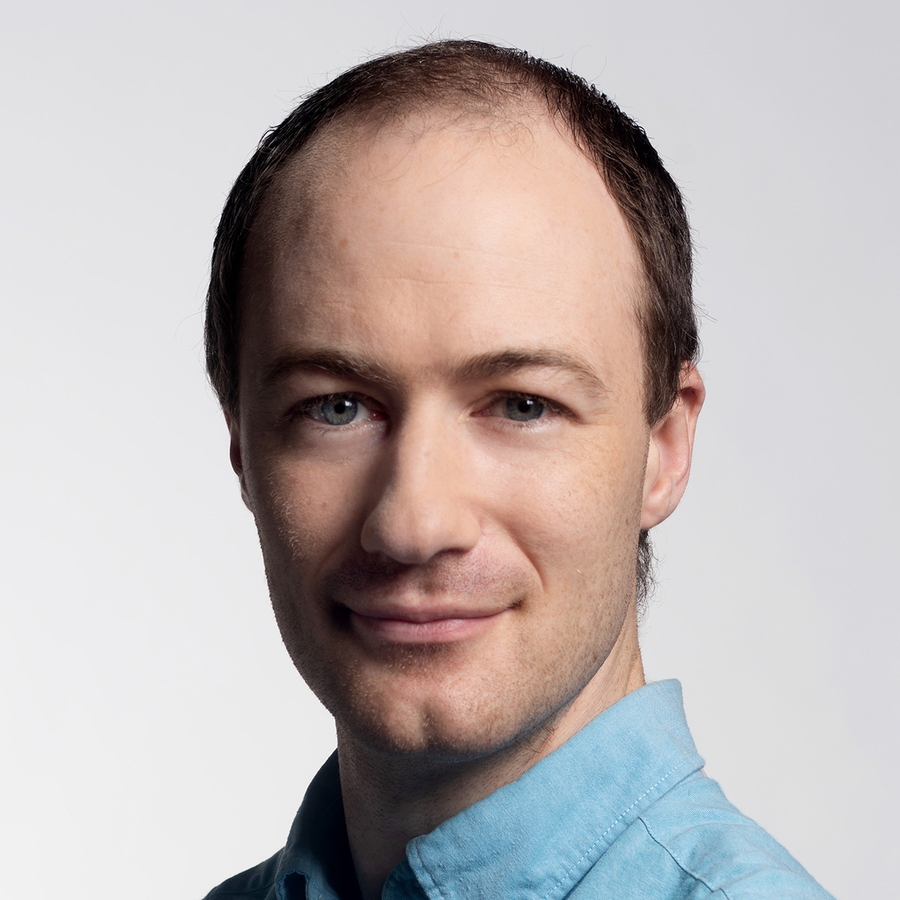 Christine Benz: Hi, I'm Christine Benz from Morningstar.com. Multifactor funds have grown in number, and they have also grown in assets. Joining me to discuss the key criteria to bear in mind when evaluating multifactor funds is Alex Bryan. He is director of passive strategies research for Morningstar in North America.
Alex, thank you so much for being here.
To view this article, become a Morningstar Basic member.
Alex Bryan does not own shares in any of the securities mentioned above. Find out about Morningstar's editorial policies.