Quarter-End Insights
Stock Market Outlook: Some Values to Be Found in Defensive Sectors
Healthcare, breakfast, and gassing up the car are always necessary, even during downturns.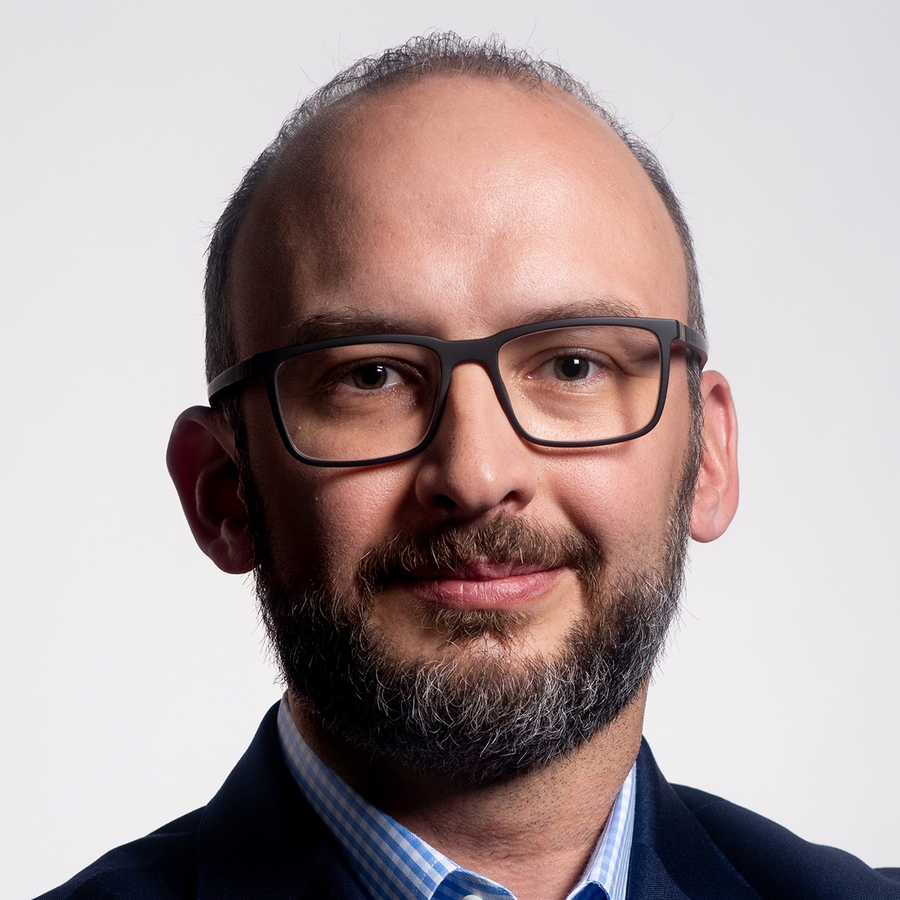 The Morningstar Global Markets Index has edged up 1% year to date.
Weighted by market capitalization, our coverage universe looks fairly valued. 
We see proportionately more opportunities in less-cyclically sensitive sectors like consumer defensive and healthcare.
Our global equity coverage universe appears fairly valued, in aggregate. The market-cap-weighted price/fair value ratio across our coverage of roughly 1,600 stocks is 1.00. 
Generally speaking, we're more positive on sectors that are less sensitive to the economic cycle, which might not be too surprising given the global economy is now in its ninth consecutive year of expansion. Consumer defensive ranks among the more undervalued sectors, trading at a price/fair value of 0.94 on a cap-weighted basis. 
One of our top picks here is  General Mills (GIS), shares of which have suffered amid volume softness across the packaged food space as well as skepticism related to the acquisition of natural pet food company Blue Buffalo. We're more optimistic about the firm's ability to reinvigorate growth through reinvestment in its brands and integrate and grow Blue Buffalo by following the same playbook it did with Annie's, which it acquired in 2014.
Healthcare, another sector that tends to hold up well when the economy heads south, trades at 0.98 price/fair value. One of the names we like here is  Allergan (AGN). In contrast to most of its peers in specialty pharma, the firm boasts an attractive product portfolio and innovative pipeline thanks to a successful mix of internal research and M&A.
At the other end of the spectrum, the basic materials, energy, and industrials sectors all trade above to our estimates of intrinsic value on a cap-weighted basis. In energy, we believe the market continues to underestimate the shale industry's capacity to throw oil markets back into oversupply. Crude prices have largely held above $65 per barrel for West Texas Intermediate, or WTI, in 2018, which provides attractive economics for many U.S. producers. But the reckoning may not happen as quickly as we previously thought amid supply disruptions. Eventually, we expect pain for oil prices as growing U.S. production serves as the primary weight to tip oil markets back into oversupply. Our midcycle forecast for WTI is still $55/bbl.
Canadian midstream company Enbridge is one of our top picks in this generally overbought space. We see nearly 50% upside in the stock, as we believe the market doesn't realize the full potential of the company's growth portfolio.
Our takes on the biggest themes and best opportunities in each sector can be found in the following reports:
Quarter-End Insights
Energy: Despite Geopolitical Wildcards, the Reckoning Is Still Coming for U.S. Shale Producers 
Real Estate: Strong Fundamentals Persist--As Do Opportunities 
Utilities: Back to Fair Value With Some Emerging Opportunities 
Healthcare: Drug Pricing Concerns Weigh on Valuations, Creating Opportunities
Consumer Defensive: Attractive Opportunities in Competitively Advantaged Stocks
Consumer Cyclical: The Themes Driving Retail's Rebound
Industrials: Despite Bullish CEO Talk, Few Values 
Technology: Data Security and Privacy Remain on the Forefront
Basic Materials: Overpriced, With Significant Downside Ahead for Commodities
Financial Services: A Positive Outlook for U.S. Banks, More Consolidation to Come for Asset Managers  
Communication Services: Undervalued With a Case of Merger Fever
Daniel Rohr does not own shares in any of the securities mentioned above. Find out about Morningstar's editorial policies.