Quarter-End Insights
Financial Services: A Positive Outlook for U.S. Banks, More Consolidation to Come for Asset Managers
While tightening of financial regulations is uneven across the globe, rising deposit costs are nearly universal.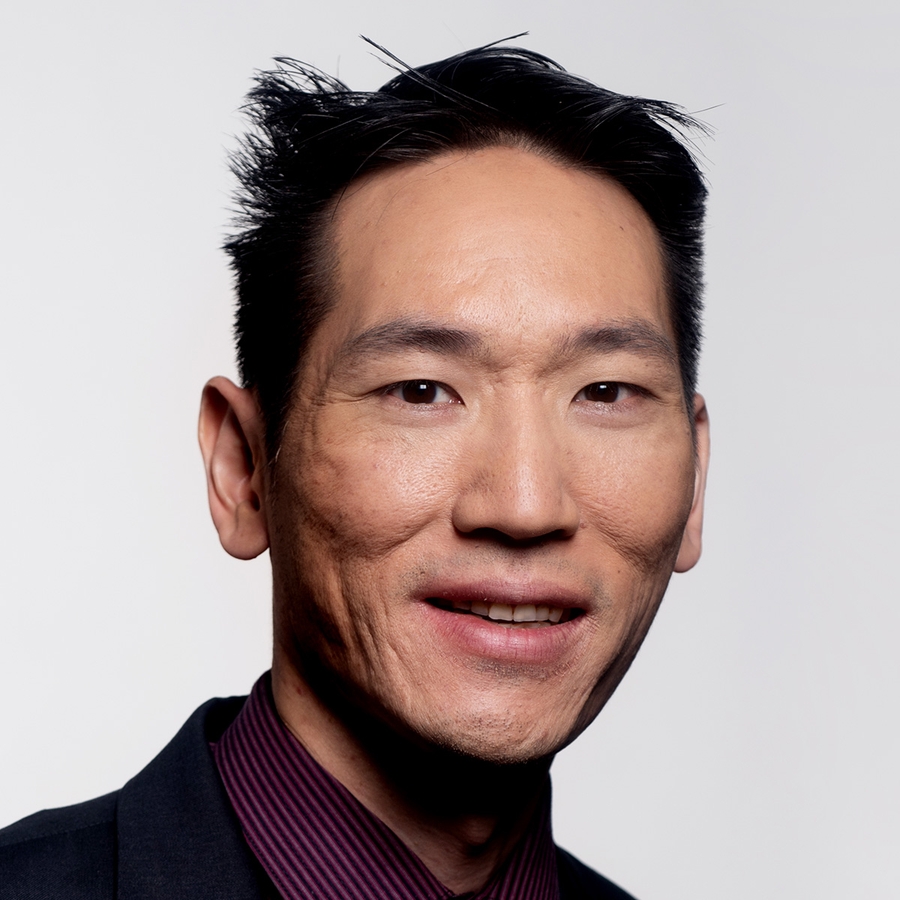 We assess the global financial-services sector as approximately fairly valued. It has recently traded at a market-cap-weighted price/fair value estimate ratio of 0.94--a 6% discount to what our analysts believe the sector is worth.
While the economy remains relatively strong, increased competition among banks shown in rising funding costs are slowing net interest margin growth, and uncertainty regarding credit costs is increasing.
There is a general easing of financial regulation in the United States, but some tightening in China and Europe.
Americas Financials Update
By Brett Horn, Eric Compton, Greggory Warren, and Michael Wong
To view this article, become a Morningstar Basic member.
Michael Wong does not own shares in any of the securities mentioned above. Find out about Morningstar's editorial policies.