Quarter-End Insights
Healthcare: Drug Pricing Concerns Weigh on Valuations, Creating Opportunities
Innovation, consolidation, and a mixed regulatory picture for healthcare stocks in the second quarter.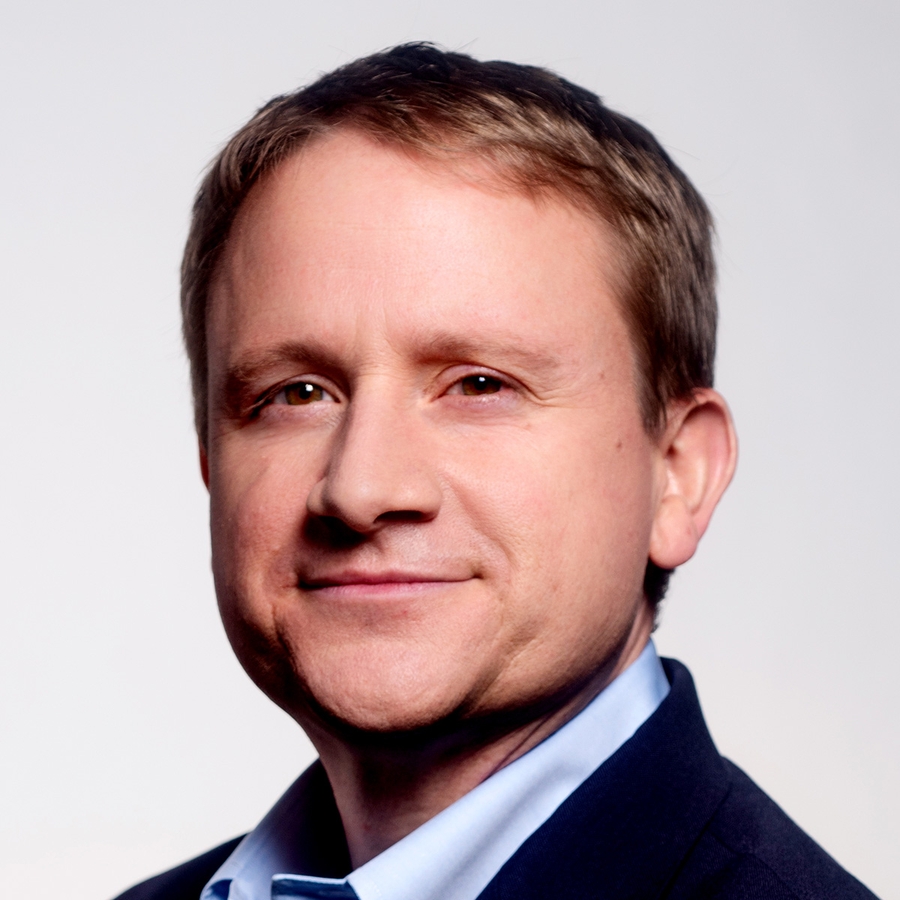 Overall, healthcare valuations have slightly fallen to a price/fair value of 0.98, down from 1.01 at the end of the first quarter and 1.04 at the start of the year, but the differences in industry valuations continue to suggest drug, biotech, and drug supply chain industries are the most undervalued areas. Within these industries, our top picks are  

Allergan

(AGN),  

Roche Holding

(RHHBY), and  

McKesson

(MCK).
U.S. governmental reforms addressing drug pricing should not have a material impact on the most profitable region of the world, which should ease pricing concerns that are weighing on the drug and biotechnology industries.
Research and development trends continue to deliver strong data in areas of unmet medical need, such as cancer and immunology, which should drive strong long-term growth for drugs with solid pricing power.
The strong cash flows of the largest healthcare companies continue to focus on acquisitions and share repurchases and we expect an acceleration of acquisitions through the reminder of the year.
U.S. governmental rhetoric on bringing drug pricing down will not likely have a major impact on the largest drug market in the world, despite concerns that we believe have weighed on valuations. The Trump administration's policy paper titled "The Trump Administration Blueprint to Lower Drug Prices and Reduce Out-of-Pocket Costs" largely supports increasing generic drug competition, slightly strengthening Medicare drug price negotiations, improving drug price transparency, and providing more information to help patients lower out-of-pocket costs, all of which we believe have a limited impact on branded U.S. drug prices. In aggregate, we think the proposals would likely impact less than 1% of U.S. drug spending, excluding the potential changes to negotiations for Medicare Part B drugs, which could offer another 1%-2% reduction in U.S. drug spending depending on the exact implementation.
To view this article, become a Morningstar Basic member.
Damien Conover does not own shares in any of the securities mentioned above. Find out about Morningstar's editorial policies.