Quarter-End Insights
Basic Materials: Overpriced, With Significant Downside Ahead for Commodities
Few basic materials stocks currently offer risk-adjusted return potential amid our negative outlook for commodity prices.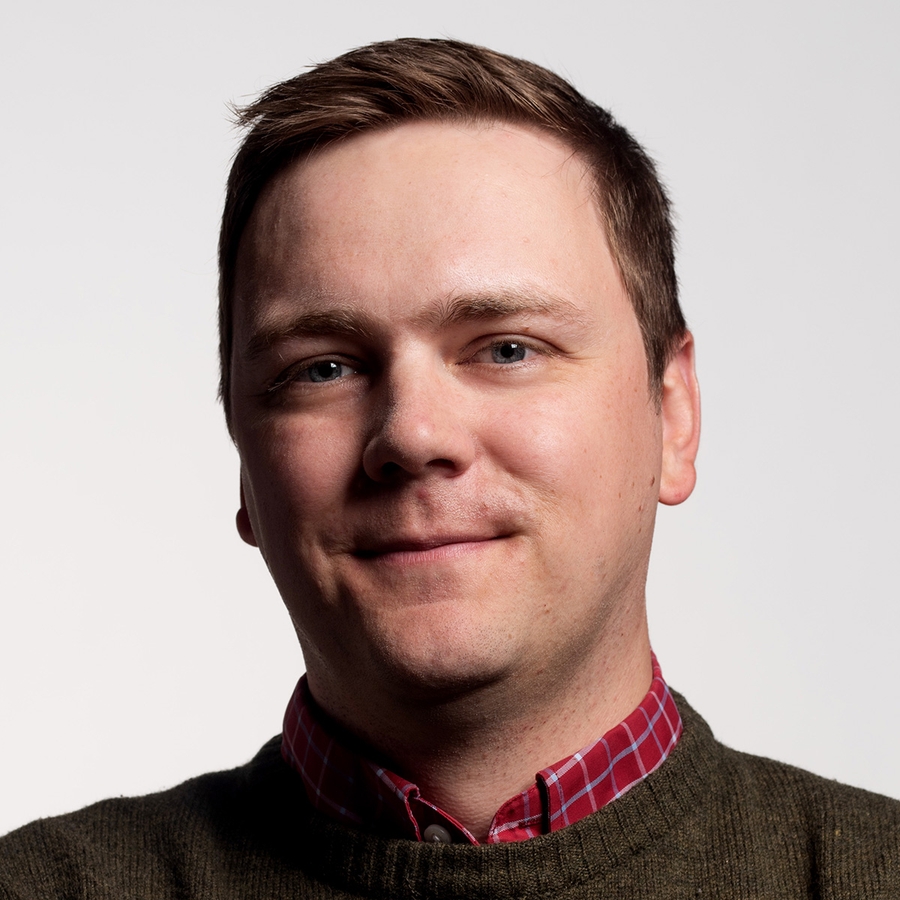 On a market-capitalization-weighted basis, our basic materials coverage trades at a 25% premium to our estimate of intrinsic value, remaining the most overvalued sector. Our bearish perspectives on most mining and metals companies are the primary drivers of this.
Miners and industrial metals companies we cover remain substantially overvalued, reflecting our expectation of a structural change in demand growth from China as its economy matures and makes the transition toward less commodity-intensive and more consumption-driven growth.
Gold is among the few mined commodities that isn't directly tied to the fortunes of Chinese fixed-asset investment, but as the U.S. Federal Reserve continues to pursue rate increases, prices look primed to fall. Higher inflation has buoyed gold prices but should only strengthen the central bank's resolve.
Unfavorable weather conditions weighed on first-quarter results for many of the agriculture companies we cover, as a delayed start to the U.S. planting season reduced sales across every crop input category. While seed sales should bounce back in the second quarter, we expect planters to use less total nitrogen and crop chemicals in 2018 as the late start reduces midseason application volumes. However, stronger potash demand outside of North America should more than offset stagnant or slightly reduced demand in North America.
The  

Bayer

(BAYRY) acquisition of Monsanto closed in June after receiving all regulatory approvals. All major agriculture deals from companies under our coverage have now closed.
U.S. construction activity has continued to gain momentum during the first quarter, with housing starts following builder confidence higher. However, lumber companies look expensive following short-term supply disruptions. We remain optimistic on long-term infrastructure spending, leading to positive outlooks for aggregate and cement companies.
The Trump administration's imposition of steel and aluminum tariffs made waves early in 2018, driving share prices for steel and aluminum producers sharply higher. Although we've increased our forecasts for near-term U.S. steel prices and the U.S. Midwest aluminum premium, we maintain a negative long-term outlook for both industries. We expect substantial global overcapacity will cause most industrial metals companies to fall short of earning their cost of capital over the decade to come. Additionally, with the tariff program now in place, we contend that all near-term positive catalysts have now been exhausted and we see asymmetrical downside risk due to our outlook that both steel and aluminum prices will decline materially in the years to come.
To view this article, become a Morningstar Basic member.
Andrew Lane does not own shares in any of the securities mentioned above. Find out about Morningstar's editorial policies.