US Videos
How TIPS Can Help in a Portfolio
With inflation rising, Eric Jacobson looks at who might need inflation-protected bonds and shares some picks.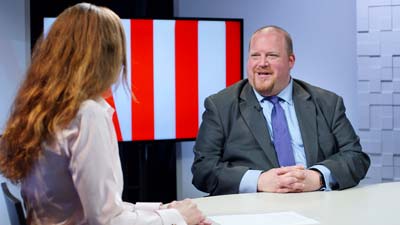 Karen Wallace: After laying low in 2015 and 2016, inflation rose 2.8% over the last 12 months. Here to discuss how inflation-protected bonds work and the role that can play in a portfolio is Eric Jacobson. He is a senior analyst on our fixed-income manager research team.
Eric, thanks so much for being here.
To view this article, become a Morningstar Basic member.
Eric Jacobson does not own shares in any of the securities mentioned above. Find out about Morningstar's editorial policies.