Investing Specialists
5 Retirement-Planning Blind Spots
Anticipate extra costs, portfolio shocks before pulling the ripcord on retirement.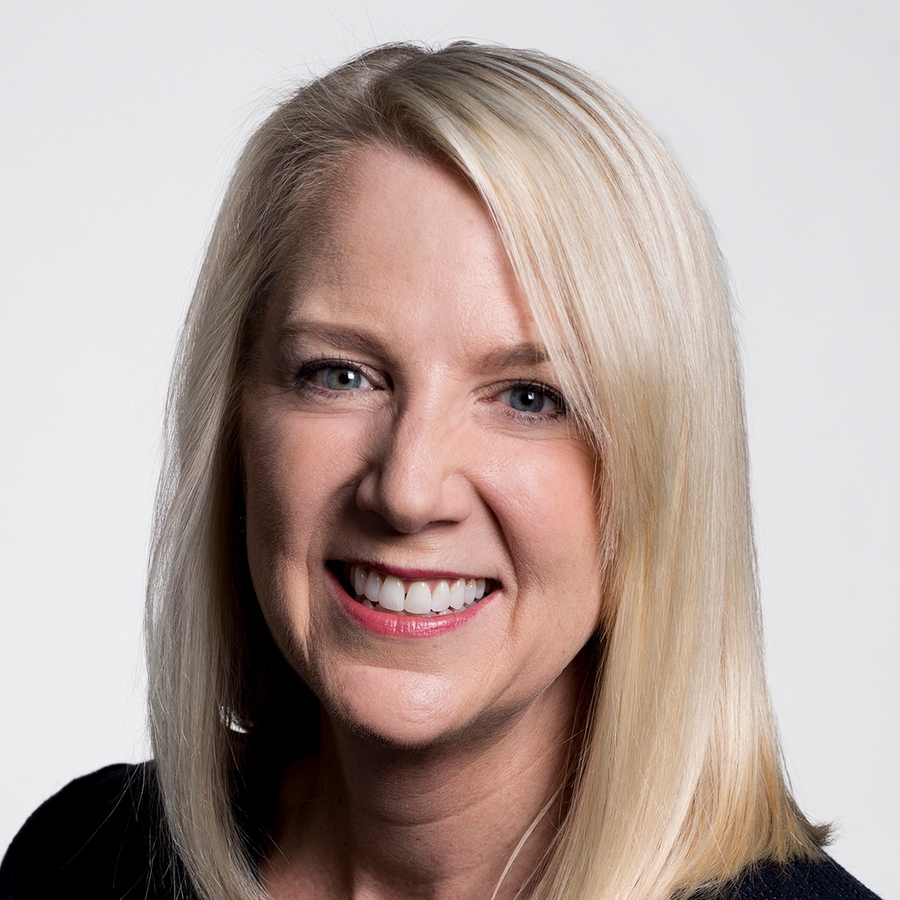 Your portfolio balance has gotten larger and larger. You've crunched the numbers, conferred with your spouse and family, and set a tentative date. You think you might be ready to retire.
But before you pull the rip cord and start relying on your portfolio--rather than your salary--for living expenses, it's wise to make sure you're not missing anything on the financial front.
To view this article, become a Morningstar Basic member.
Christine Benz does not own shares in any of the securities mentioned above. Find out about Morningstar's editorial policies.