US Videos
Italy Finally Has a Government, but Volatility May Remain
With crucial budget issues unresolved, the situation in Italy is fluid and investors need to stay focused on long-term fundamentals.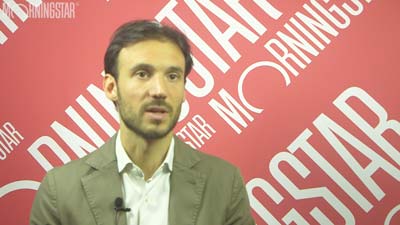 Valerio Baselli: After some back and forth which unsettled financial markets last week, Italy has, finally, a new government. Supported by a coalition of the Five Star Movement and the League, Giuseppe Conte was sworn in as the new prime minister. The political events in Italy were the main driver for financial markets the last two weeks. The formation of the new government (the 65th in the last 70 years) avoided new elections for the time being, but markets failed to recover completely, and we'll continue to pay close attention to future developments.
While markets may remain volatile, the macro environment that Italy is facing is much more positive than the one during the euro sovereign debt crisis in 2011, andin our view Italy's membership in the euro should not be a concern for investors. The new finance minister, Giovanni Tria, said that no political force wants to exit the eurozone.
To view this article, become a Morningstar Basic member.