The Short Answer
Social Security Isn't 'Going Away'
Without program changes, younger investors may see reduced benefits, but don't bet on payouts going to zero.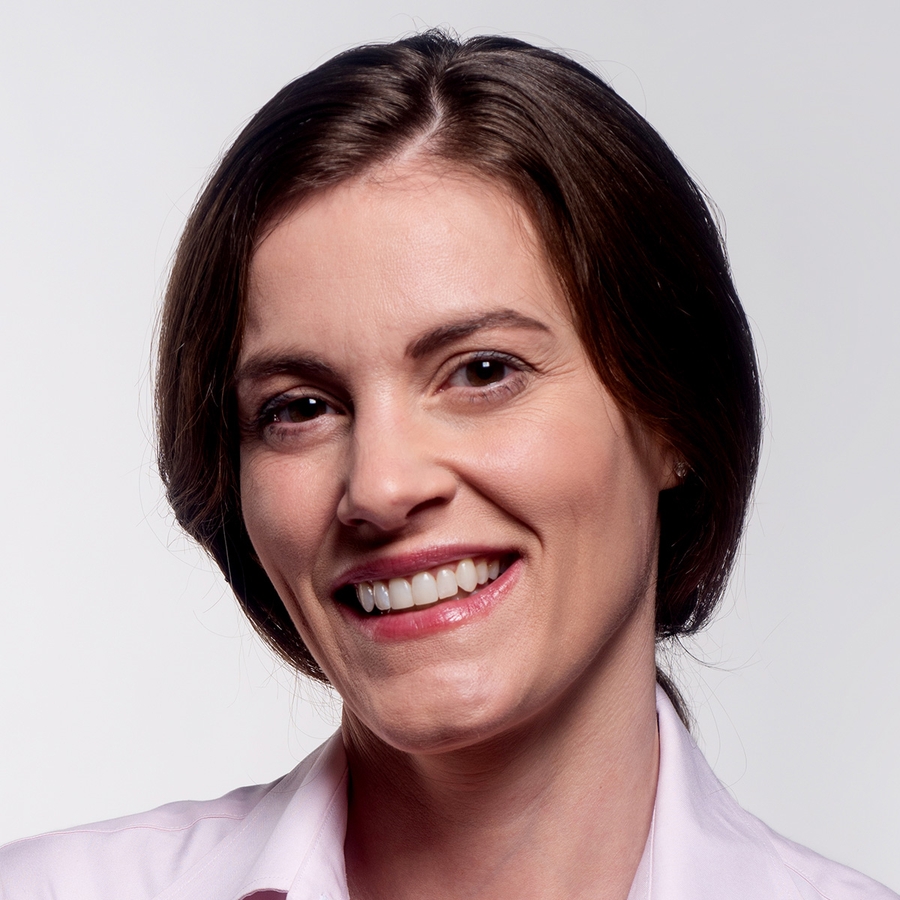 I wrote a response to the recent Twitter outrage over a MarketWatch article that advised workers to have 2 times their salary saved by age 35. 
To show readers how they could achieve that goal, I computed the per-paycheck 401(k) deduction that would help you save twice your salary by age 35 and determined that a savings rate of 15% of your pretax salary would give you a good chance of getting there.  
To view this article, become a Morningstar Basic member.