ETF Specialist
2 New ETFs That Try to Buy Wonderful Companies at Fair Prices
These funds are yet another example of why it's important to look beyond the label to check what is in the tin.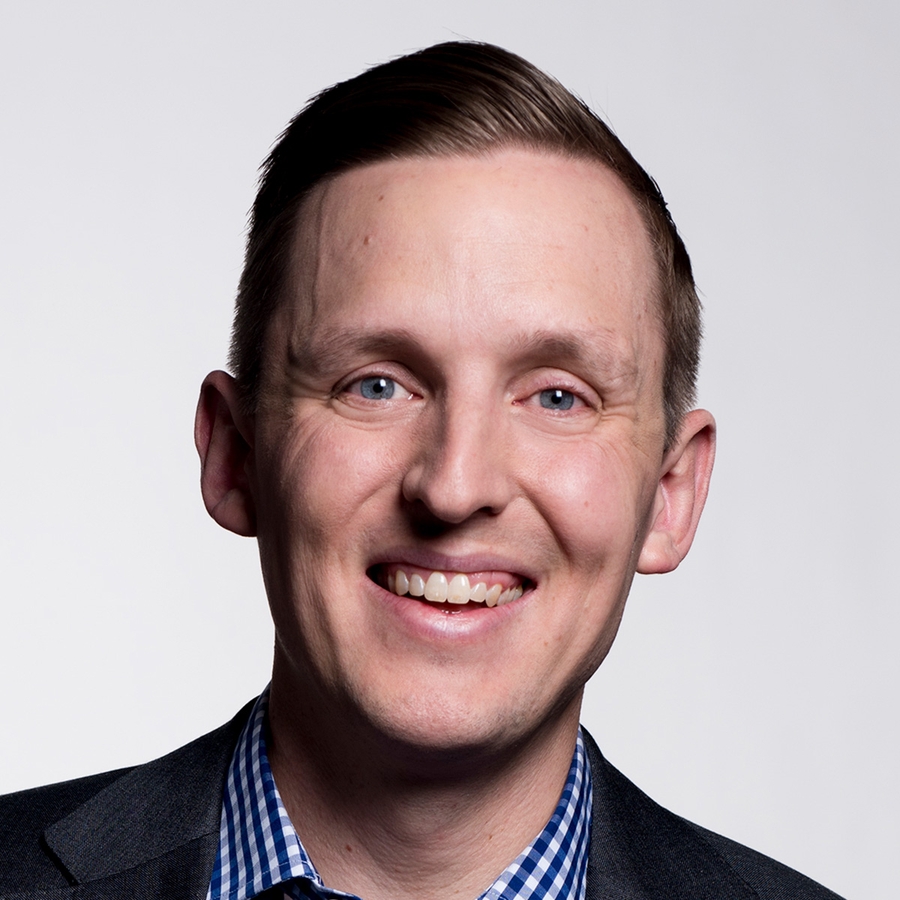 Promising new ETFs are few and far between these days. The bulk of new funds being brought to market are increasingly niche, complex, and/or downright gimmicky. But hidden in this landscape, which is littered with the likes of  Direxion Daily Robotics & Artificial Intelligence & Automation Bull 3X ETF (UBOT) and the  Breakwave Dry Bulk Shipping ETF (BDRY), are some potential gems. Here, I'll take a closer look at a pair that was launched this year.
Buying good companies at reasonable prices is gener­ally a winning strategy. There's a guy in Omaha that's made a decent chunk of change adhering to this approach. Many have tried to emulate it. Few have succeeded.  American Century STOXX US Quality Value ETF (VALQ) and  Xtrackers Russell 1000 US QARP ETF (QARP) try to bottle some of this magic. The benchmarks that underpin these funds attempt to marry readily observable measures of quality and value to build a portfolio of solid companies that are trading cheap.
To view this article, become a Morningstar Basic member.
Ben Johnson does not own shares in any of the securities mentioned above. Find out about Morningstar's editorial policies.