Investing Specialists
Lessons From the Past 25 Years
On becoming a minimalist, focusing on the really important allocations, and talking about hard stuff.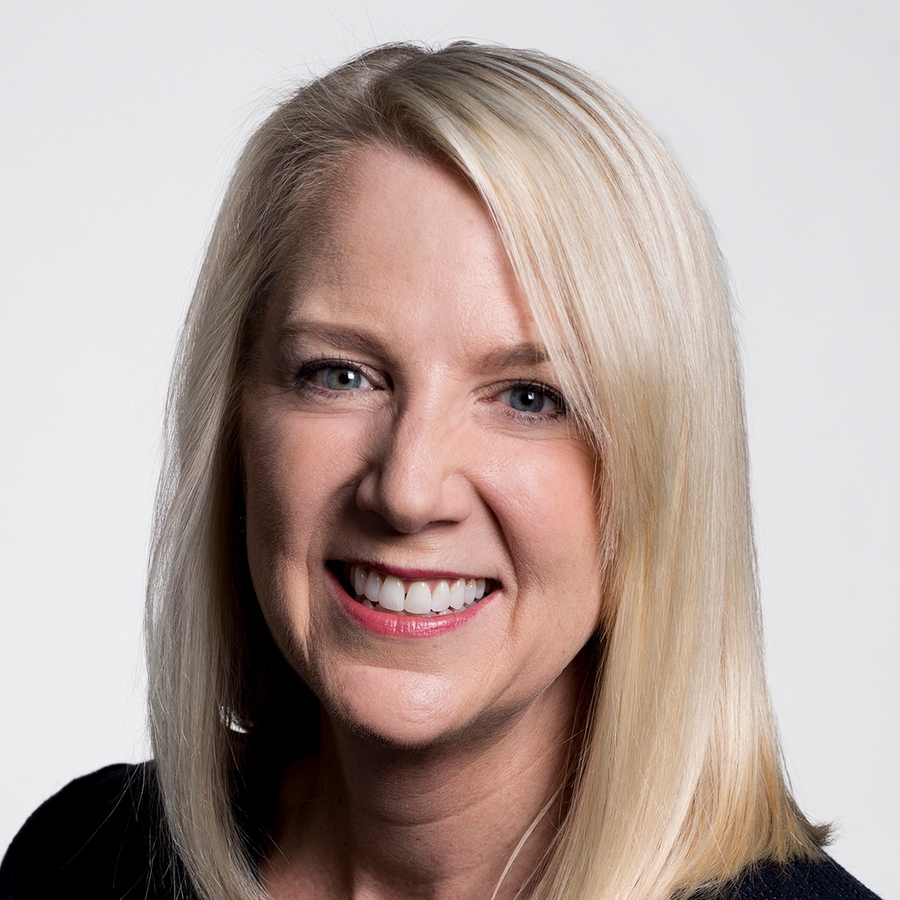 I celebrated my 25th anniversary at Morningstar on Thursday, just a day after my husband and I toasted our 26th wedding anniversary.
I'll spare you my thoughts on what makes for a happy and successful marriage, though I wouldn't rule out a healthy dose of dumb luck. Alas, luck has also played a starring role in my career at Morningstar. On the hunt for a job in 1993, I randomly stumbled upon an open position at a small but fast-growing investment research company in Chicago, my hometown. My dad, an avid investor, knew of Morningstar and liked what they were doing to shed light on the rapidly growing mutual fund universe. Nevermind that I knew next to nothing about investing: Morningstar actually liked to hire people with diverse backgrounds (no one was put off by my poli-sci/Russian language background), and offered a robust in-house training program. The best part was that Morningstar's mission of empowering investors through information aligned with my own vague goal of doing some good in my career. Morningstar has been a happy home for me ever since.
To view this article, become a Morningstar Basic member.