ETF Specialist
This High-Quality Dividend-Growth Fund Can Serve as a Core Portfolio Holding
It forgoes high yield to pursue stocks that can sustain the growth of their dividend payments.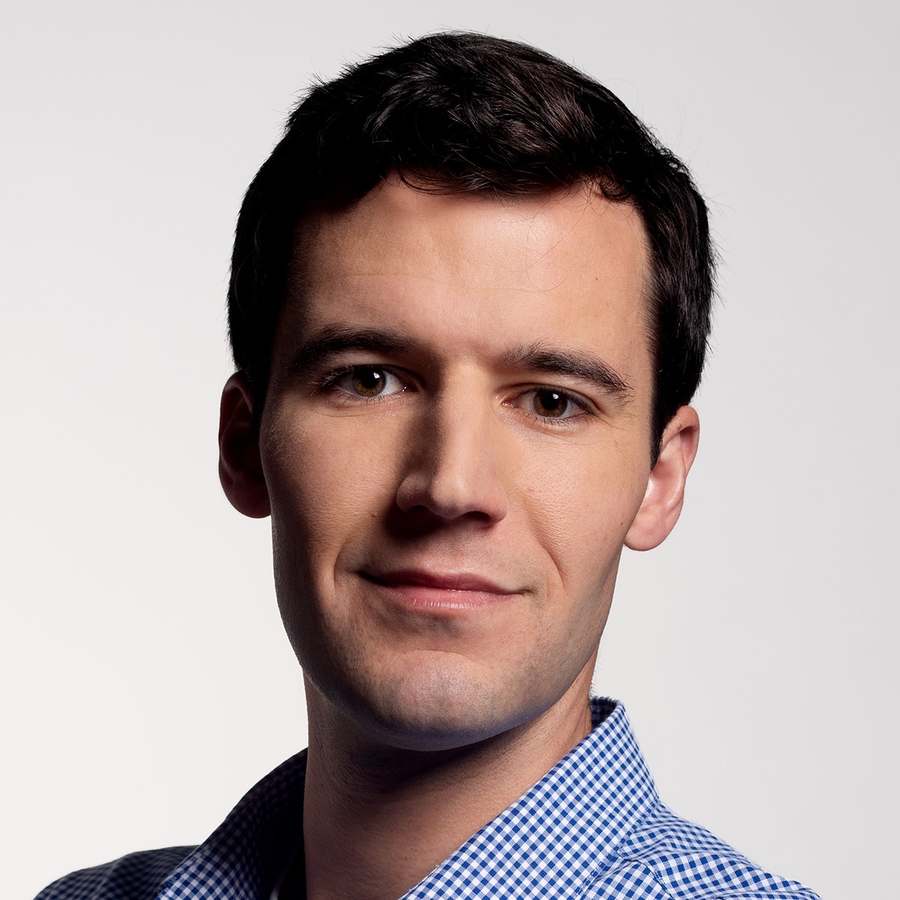 Dividend-growth funds focus on companies that have the ability and willingness to increase their dividend payments. Companies that regularly boost their dividends often have sustainable competitive advantages. Such high-quality companies can make excellent core holdings. Morningstar's manager research team recently highlighted three great dividend-growth funds. For this article, I'll take a deeper dive into  Vanguard Dividend Appreciation ETF (VIG).
VIG is an excellent fund that offers a diversified portfolio of highly profitable U.S. dividend-paying stocks. Focusing on dividend growth reduces the fund's exposure to firms that have weak fundamentals and may not be able to sustain their dividend payments, which is a risk that often accompanies a narrow focus on yield. The fund's low fee contributes to its edge over the long run and supports its Morningstar Analyst Rating of Gold.
To view this article, become a Morningstar Basic member.
Adam McCullough has a position in the following securities mentioned above: AAPL. Find out about Morningstar's editorial policies.