Investing Specialists
An Aggressive Retirement Saver Portfolio
We employ actively managed mutual funds and a stock-heavy portfolio mix.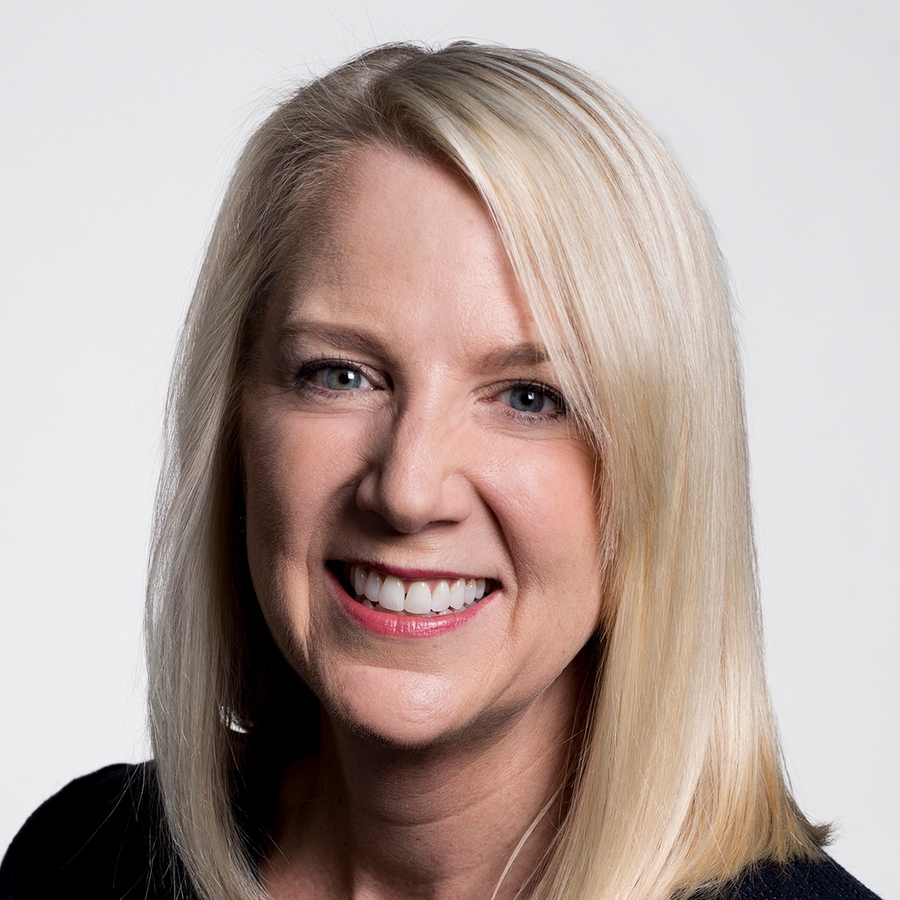 Editor's note: This portfolio was reviewed on June 10, 2019.
"I'm 15 years from retirement. Should I be splitting my portfolio into buckets?" 
To view this article, become a Morningstar Basic member.
Christine Benz does not own shares in any of the securities mentioned above. Find out about Morningstar's editorial policies.