Investing Specialists
3 ETF Retirement Bucket Portfolios for Taxable Accounts
These tax-efficient portfolios are geared toward retirees who are seeking simplicity and balance.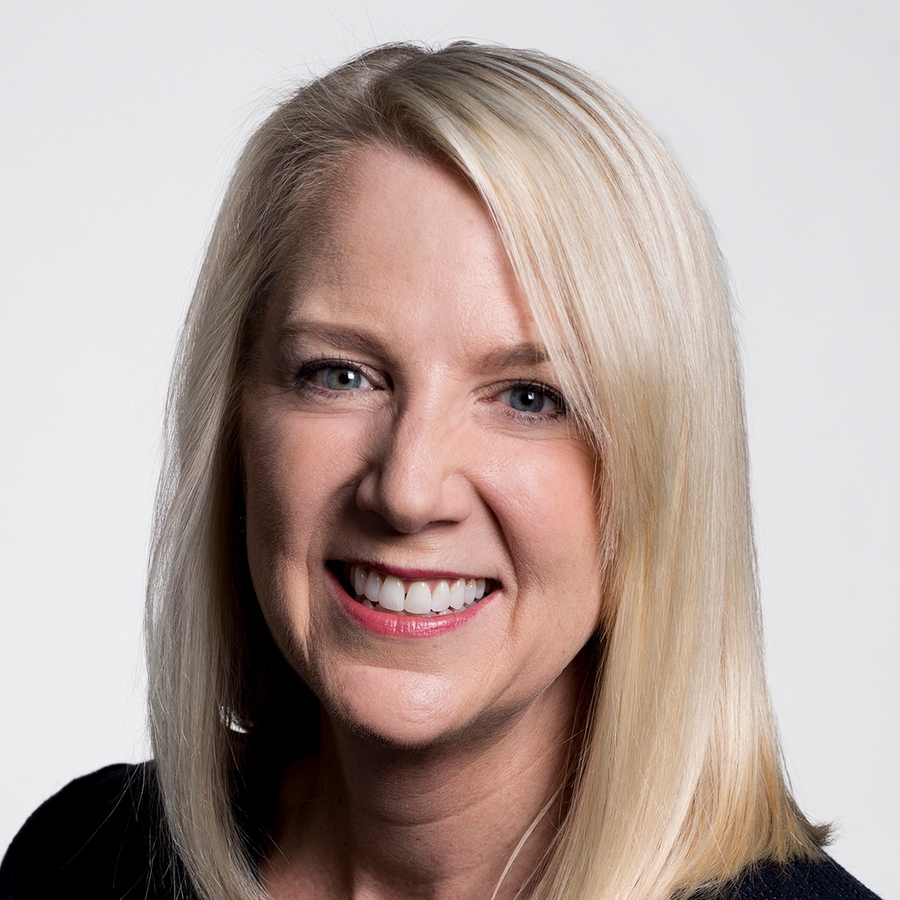 My original tax-efficient portfolios featured traditional mutual funds, not exchange-traded funds. And it's true that ETFs aren't the only game in town when it comes to limiting the drag of taxes on a taxable portfolio. Tax-managed funds, traditional index funds that track broad equity indexes, and old-fashioned municipal bond funds can all be tax-efficient, too.
But ETFs--especially equity ETFs--have some advantages that make them particularly good choices for investors concerned with tax efficiency. For one thing, the vast majority of ETF assets are in funds that track market indexes with very low turnover. Additionally, most ETF shares are traded in the secondary market among ETF buyers and sellers. Both of those features mean that that an ETF manager rarely, if ever, has to sell appreciated securities from the portfolio, unlocking taxable capital gains. In addition, for larger investors transacting in the primary market, ETFs' "in kind" creation and redemption mechanism, discussed here, helps further enhance tax efficiency. 
To view this article, become a Morningstar Basic member.
Christine Benz does not own shares in any of the securities mentioned above. Find out about Morningstar's editorial policies.