Our Picks
Our Favorite International-Stock Passive Funds and ETFs
These 21 highly rated index funds and ETFs offer diversified low-cost exposure to foreign stocks.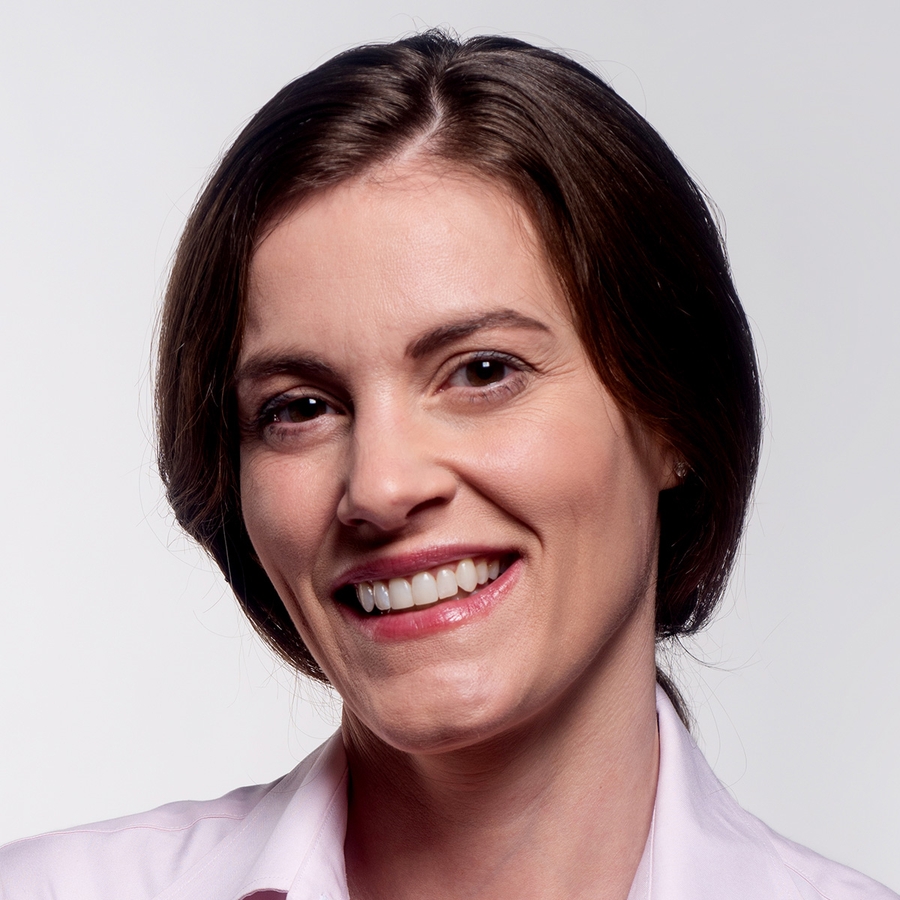 This article is part of Morningstar's Guide to Passive Investing special report.
Some investors may wonder whether they need bother with international investing. After all, investing luminaries such as Warren Buffett and Jack Bogle have famously and unabashedly expressed their home-country preference. There are plenty of multinational companies in the S&P 500, so why do you need to take on additional risk by investing overseas? 
The fact is, the economy has become increasingly global in the past few decades, and an allocation to international stocks has become a core building block in most portfolios. Even Vanguard, the firm founded by Bogle, agrees that investing in international funds increases diversification, and thus actually lowers a portfolio's risk. Owing to differences in currency exposure as well as varying political and economic environments, U.S. stocks and their foreign counterparts don't move in lockstep with one another, which helps level out a portfolio's overall volatility. 
How large an allocation do you need to get the diversification benefits? The Morningstar Lifetime Allocation Indexes, which are benchmarks based on investors' risk capacity as measured by time to retirement and beyond, devote around 30%-40% of their overall stock allocation to international stocks; this is in line with the U.S./international stock split in the MSCI World Index as well as that of Silver-rated  Vanguard Total World Stock Index (VTWSX) and its exchange-traded share class  Vanguard Total World Stock ETF (VT).
The 21 passive international-stock funds and ETFs listed below earn Gold and Silver Morningstar Analyst Ratings, indicating that they are among our highest conviction picks. All of the funds on the list are exposed to foreign-currency movements, meaning they do not hedge their exposure back into the U.S. dollar.
For those looking for a core international fund to offset a U.S.-heavy portfolio, foreign large-cap funds are good options. These funds tend to invest from 55% to 70% of their holdings into stocks in the major developed markets of Europe, excluding Russia and Eastern Europe. 
Funds devoted to diversified emerging markets, smaller-cap foreign stocks, or a single country or region should play a smaller or satellite role in a portfolio owing to their higher risk profile.
Karen Wallace does not own shares in any of the securities mentioned above. Find out about Morningstar's editorial policies.