Investing Specialists
What You Can Learn from Your 2017 Tax Return
Despite the new tax laws, your recently completed tax documents yield valuable intelligence about your financial and investment life.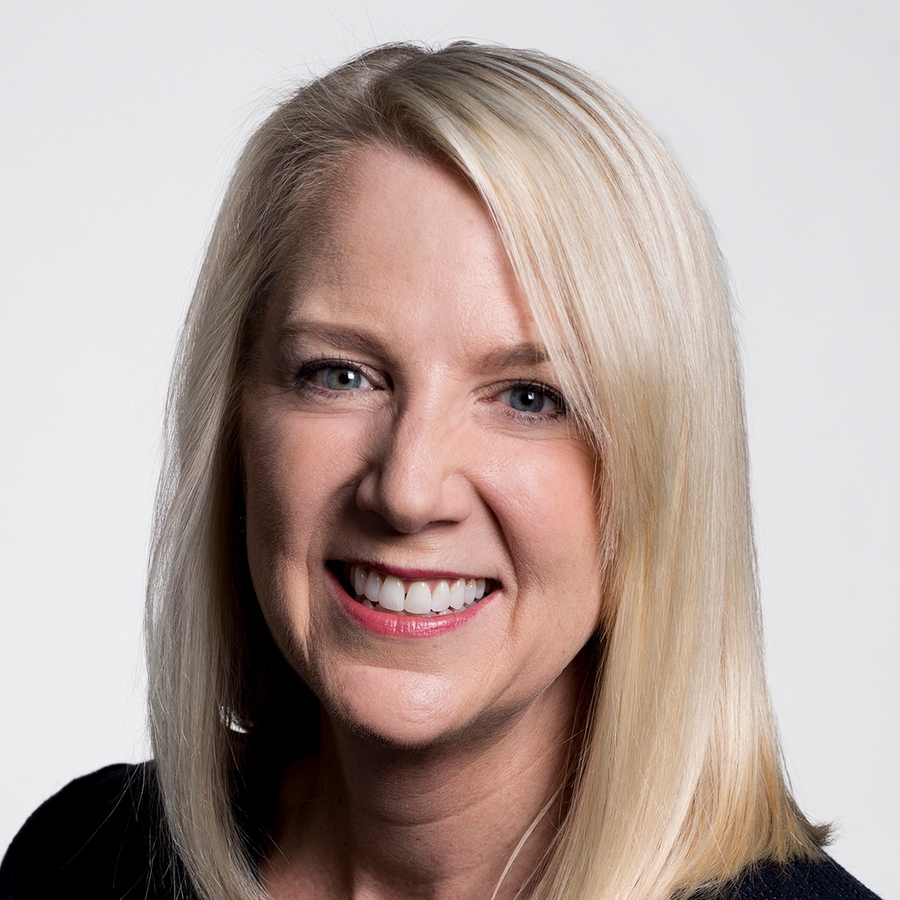 New tax rates. An increase in the standard deduction. The repeal of the personal exemption. A cap on the deductibility of state and local taxes, along with property taxes. 
The Tax Cuts and Jobs Act of 2017, which was signed into law in last year's waning days, ushers in significant changes to the individual income tax framework.
To view this article, become a Morningstar Basic member.