ETF Specialist
Zombie Index Funds Are Delivering Frightening Tax Bills
Investors have been fleeing some index funds in droves, resulting in large capital gains distributions.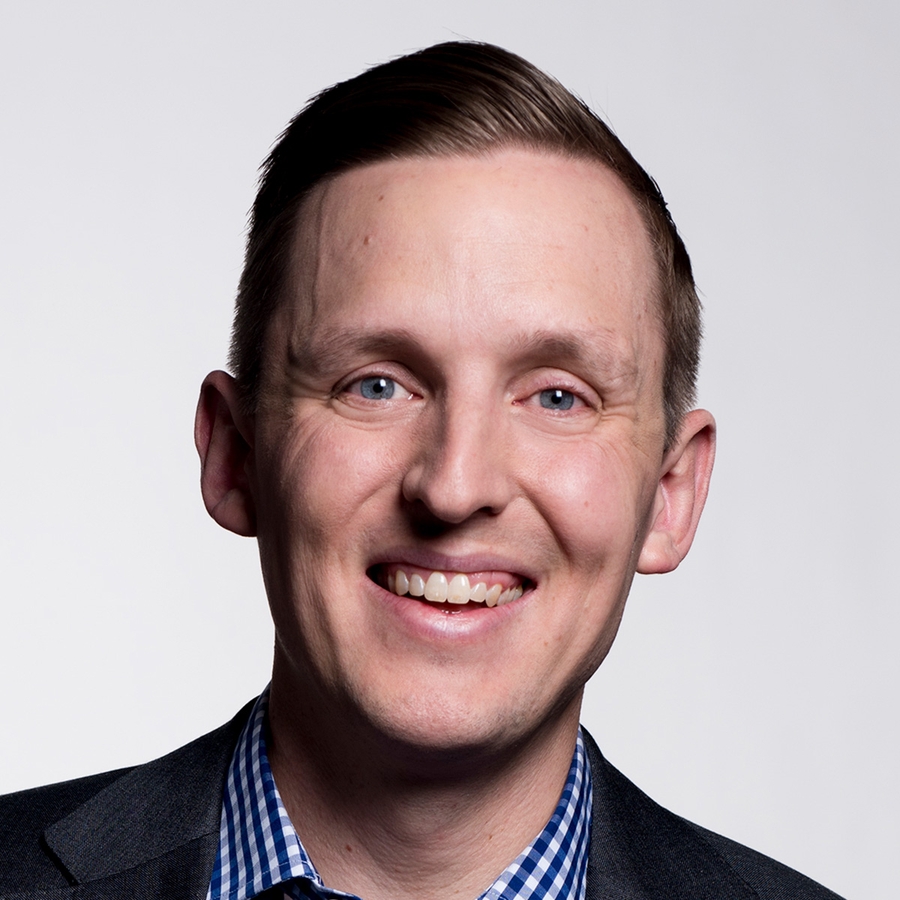 This article is part of Morningstar's Guide to Passive Investing special report.
A version of this article appeared in the March 2018 issue of Morningstar ETFInvestor.
To view this article, become a Morningstar Basic member.