US Videos
Investors Chasing Returns With Emerging-Markets Bond Funds
After posting strong returns in 2016 and 2017, this category may be tested in 2018 by rising global interest rates and bouts of volatility.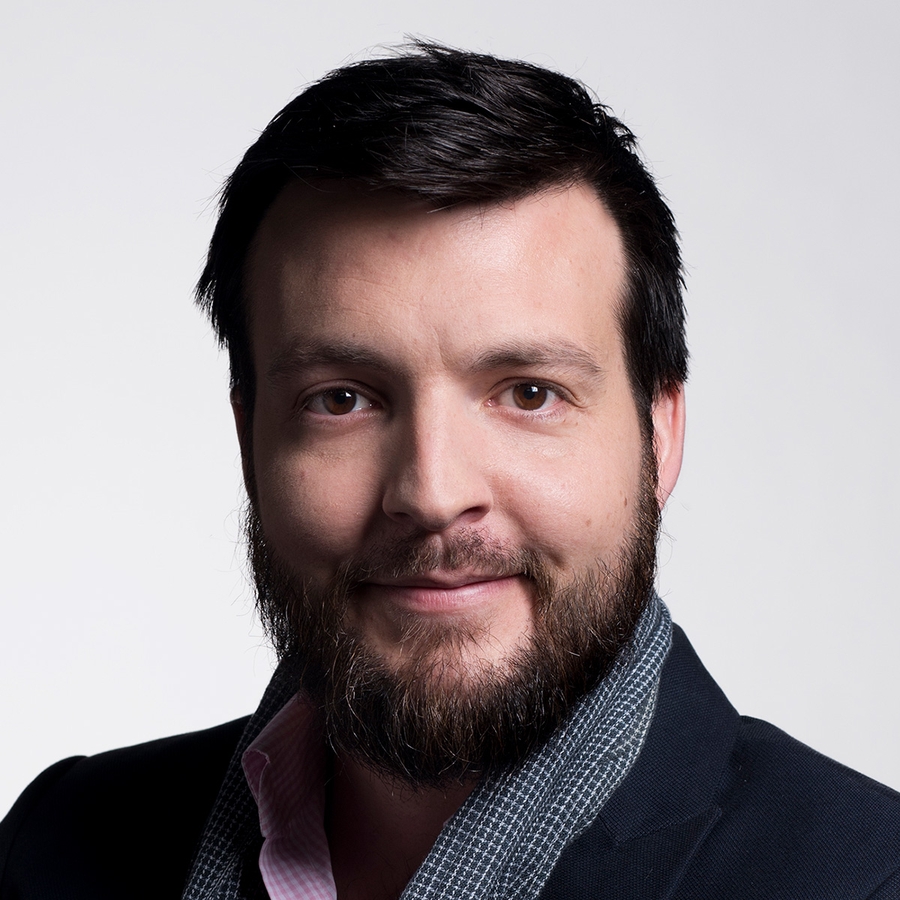 Benjamin Joseph: In 2017, all parts of the emerging-markets bond spectrum had a very strong year. Indeed, the JPMorgan EMBI Global Diversified Index of U.S. dollar-denominated sovereign bonds delivered 10%, while the JPMorgan GBI-EM Global Diversified Index of local currency bonds delivered 15% in U.S. dollar terms.
Despite Venezuela's default in November 2017 emerging-markets countries have broadly seen their currencies strengthen in 2017, helping to curb inflation and providing flexibility for some central banks to provide policy support. General strength across emerging markets came from the large commodity-related economies of Russia and Brazil returning to positive growth, higher and more stable oil prices, and general stability of Chinese growth.
To view this article, become a Morningstar Basic member.