Special Report
Morningstar's Guide to IRAs
We coach investors on everything from choosing an IRA to investment-selection to managing IRAs as part of a retirement portfolio plan.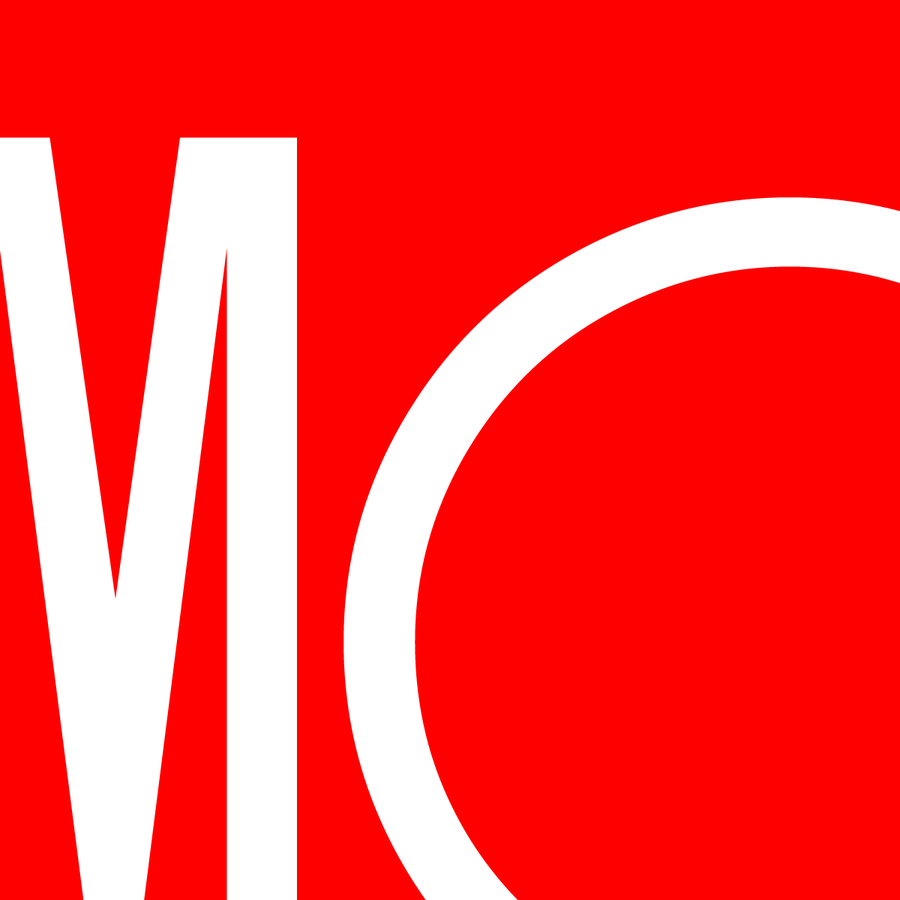 The volatility that shook the markets in late January and early February 2018 was a reminder to all investors about what they control and what they don't. Out of their control: the direction of interest rates, inflation, and the trajectories of the stock and bond markets. Within their control: savings rates, asset allocations, expenses, and tax treatment of their investments.
Making an IRA contribution helps bring together several of these "take control" elements into a single action. Boosting savings is one of the best ways to gain control in uncertain market environments; doing so in a tax-sheltered wrapper like an IRA, and selecting a low-cost investment to put inside of it, helps give the account's return potential a further boost. Investors can also use their new IRA contributions to help bring their portfolios' asset allocations in line with their targets: Nine years into the current bull market, many investors are light on bonds, so new IRA contributions might reasonably be directed into the asset class. (Punching your holdings into Morningstar's X-Ray tool is the best way to see how you stand.)
Morningstar's weeklong Guide to IRAs is designed to coach investors on every aspect of IRA investing: from the basics of choosing an IRA to the nitty-gritty of investment-selection to practical tips for managing IRAs as part of a broader retirement portfolio plan. Along the way, we'll help you chart a plan for conversions, rebalancing, sequencing withdrawals, incorporating IRAs in an estate plan, and much more.
We'll have a live, hourlong webcast for Morningstar.com Premium Members on Thursday, March 1. During the event, Morningstar's top researchers will share their best core and noncore investment ideas for IRAs: mutual funds, ETFs, and individual stocks.
We hope you can visit us each day of our Guide to IRAs week, but in case you miss anything, you can find links to all of our coverage on this page. We'll update it every morning with each day's article and video reports.
Monday, Feb. 26: IRA Contributions, Nuts and Bolts
How to Get the Most Our of Your IRA Contributions
Backdoor Roth IRAs: What You Need to Know
10 IRA Contribution Mistakes to Avoid 
How to Decide Between a Roth or Traditional IRA  
Should You Make IRA Contributions After Age 65?  
Tuesday, Feb. 27: Conversions, Rollovers, and Recharacterizations
The Ins and Outs of IRA Conversions
How to Roll Over an Old 401(k)
The Do-Over for IRA Conversions is Done. Now What?
Are You in the Conversion Zone?
Don't Let Pro Rata Rules Trip Up Your Retirement Plan
IRA Recharacterizations: What You Can and Can't Do Now  
Wednesday, Feb 28: IRAs in Retirement
Where Do IRAs Fit in Your Retirement Distribution Plan?
How RMDs Can Upgrade Your Portfolio
When Is the Right Time to Take RMDs?
How Much Will My RMDs Be?
Pulling Money from Your Roth IRA? Read This First
A Better Way for Retirees to Give to Charity
Thursday, March 1
IRA Webcast for Morningstar.com Premium Members
20 IRA Mistakes to Avoid
Friday, March 2: IRAs and Estate Planning
Do's and Don'ts for Leaving IRA Assets to Loved Ones
What Are Your Options for an Inherited IRA?
Who Should Inherit Your IRA?
Inherited an IRA? Don't Fall into the Tax Trap
How Best to Leave an IRA to Charity