Our Picks
10 Top Picks to Fight Inflation
If you're considering adding an inflation hedge to your portfolio, check out this list of Medalist funds in the inflation-protected bond category.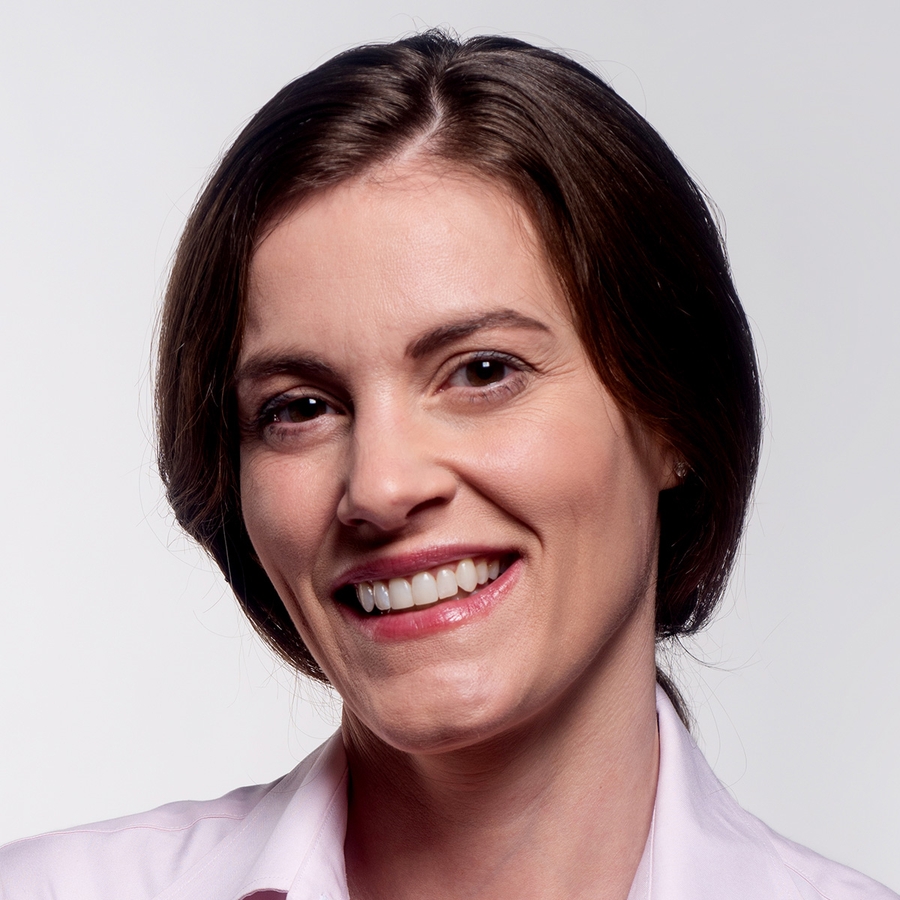 After laying low for several quarters, inflation is again on investors' list of worries. This is reflected in the widening spread between the yield on 10-year Treasury bonds and 10-year Treasury Inflation-Protected Securities--the so-called break-even inflation rate--which is often viewed as a market-based proxy for investors' inflation expectations. After steadily falling to 1.66% in late June, the break-even inflation rate ratcheted wider over the back half of 2017 and so far in 2018; it was over 2% as of Feb. 9. 
In an interview with Morningstar, Mihir Worah, who is the CIO of asset allocation and real return and also a managing director at PIMCO, said he believes investors' concerns stem from fears that inflation could be finally approaching the Federal Reserve's target, which could accelerate interest rate rises. And concurrent fiscal stimulus could exacerbate this burgeoning inflation. 
To view this article, become a Morningstar Basic member.
Karen Wallace does not own shares in any of the securities mentioned above. Find out about Morningstar's editorial policies.