Fund Spy
Our 2002 Fund Managers of the Year
Winners hail from Fidelity, Dodge & Cox, and Julius Baer.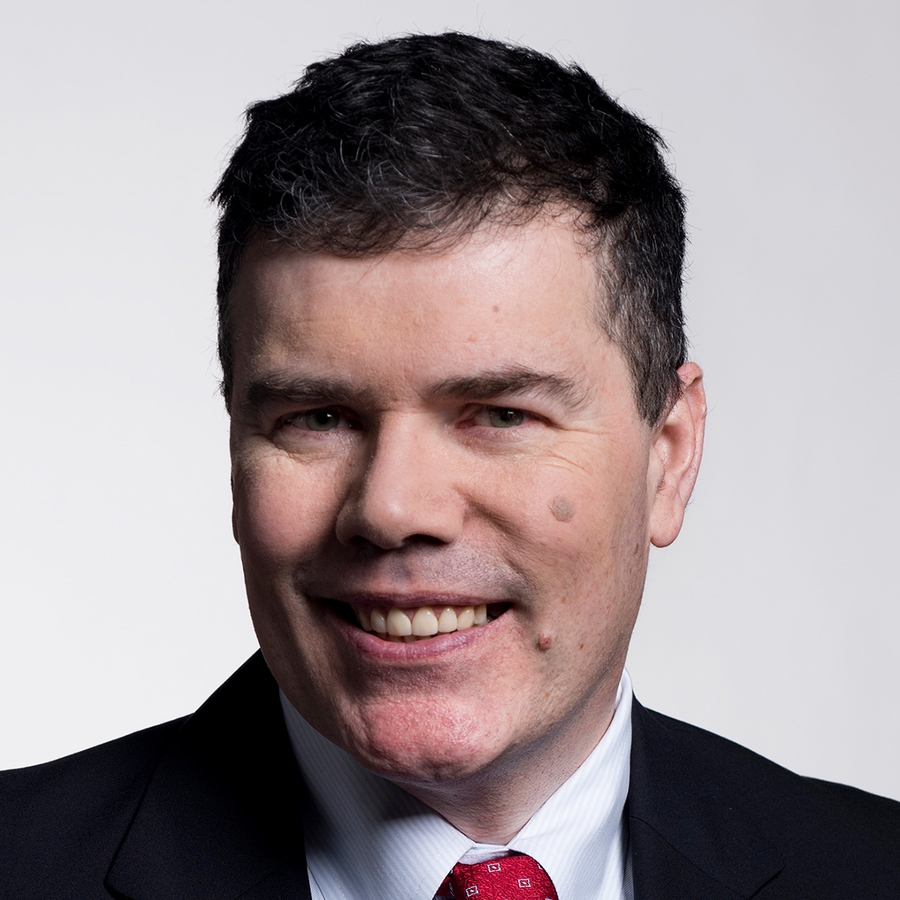 Fund managers seemed a lot more heroic a few years ago when they were producing huge returns. Today, they look like a humbled lot, as nearly every stock fund finished 2002 in the red. In another sense, though, the best fund managers have proved their mettle in the bear market. It's not pretty, but this is when they earn their keep.
Although they went out of fashion in the late 1990s, rigorous analysis, disciplined investing, and experience have again come to the fore. The best researchers steered clear of WorldCom-type disasters, while experience and discipline helped to keep some managers from joining in the speculative frenzy on Wall Street.
Thus, we had a bevy of deserving managers to consider for our Manager of the Year awards. We looked for managers who have enjoyed a great year and produced strong long-term performance. In addition, we wanted managers who put shareholders first and invest with conviction. Drumroll please…
To view this article, become a Morningstar Basic member.
Russel Kinnel does not own shares in any of the securities mentioned above. Find out about Morningstar's editorial policies.