The Short Answer
Be Cautious About VIX Funds
Investors can use the VIX to understand how uncertain the financial markets are about the near future but little more.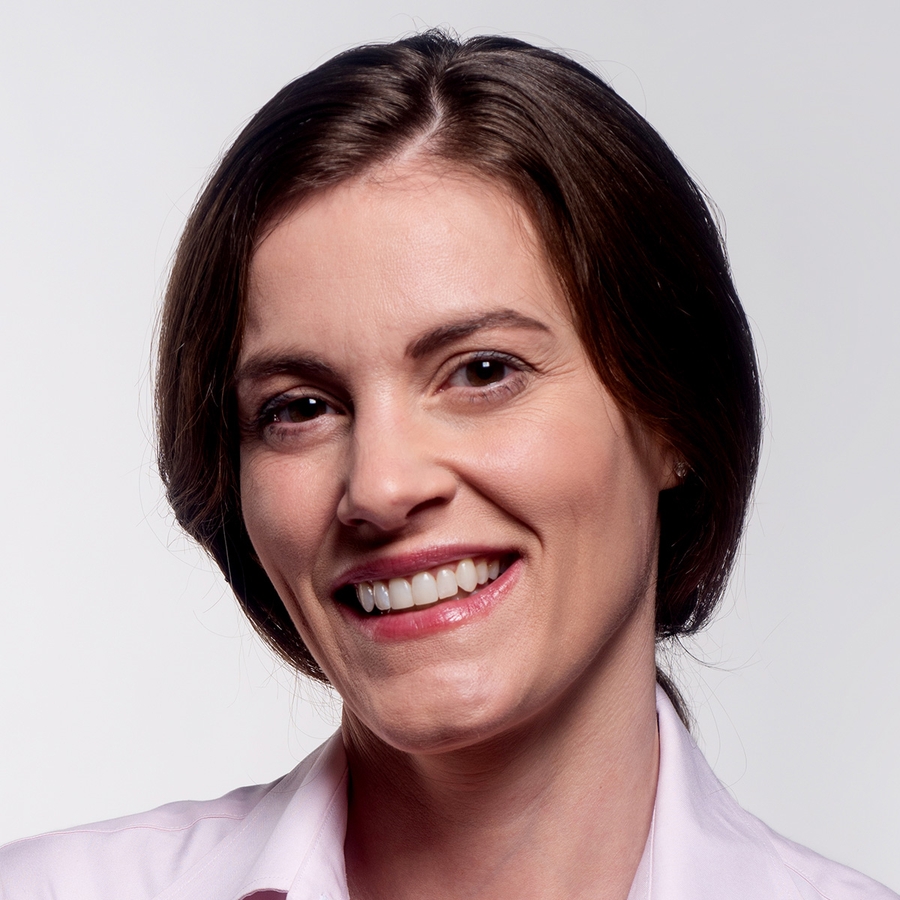 A version of this article appeared on May 30, 2017.
Long followed closely by professional traders and risk managers, the CBOE Market Volatility Index--better known as the VIX--became a colloquialism around the time of the global financial crisis. We haven't heard as much about it in recent years, as markets for the most part have been eerily calm and on an upward trajectory. 
But on Feb. 5, the VIX spiked 116% as the S&P 500 dropped 4.1%, and the financial media and investors alike contemplated the VIX with renewed interest. 
Financial products that aim to profit from market volatility (or the lack thereof) also made headlines. In particular,  LJM Preservation and Growth (LJMIX) reported returns that were jaw-droppingly awful. The fund used an aggressive short-volatility strategy that sold put options on S&P 500 futures without owning the underlying security, explains analyst Gretchen Rupp.
"This strategy leaves it vulnerable to a margin call during a period of volatility, and indeed, when market volatility spiked, the fund lost 81% on Feb. 5 and 6, 2018," she said. 
It should be noted that LJM Preservation and Growth's situation was somewhat unique in that it failed to employ proper risk controls. The fund's steep losses, poor risk controls, and inadequate oversight (it didn't report its closing NAV on Feb. 5 until the close of trading Feb. 6) led Rupp to downgrade the strategy to Negative from Neutral on Feb. 9.
Other options-based strategies that we recommend employ risk-mitigating collar strategies, such as Silver-rated  Gateway (GATEX), which sells calls and buys puts against a long equity position, and Silver-rated  JPMorgan Hedged Equity (JHEQX) which also holds a long equity position and sells out-of-the-money calls, but constructs a put spread instead of buying outright puts. 
But what about the so-called VIX funds? Do they ever make sense from an investment and/or asset allocation standpoint? To answer that question, let's take a close look at what the VIX is and how the investment products work. 
What the Heck Is the VIX?
"Technically, the VIX is the 30-day implied volatility of options on the S&P 500. Translating that to English, the VIX is an estimate of how much big stocks are expected to move around over the next month," said Phil Guziec, Morningstar's senior product manager for buy side software.
The VIX is a forward-looking indicator, and because its value is derived from both puts (options to sell a stock) and calls (options to buy), it does not attempt to predict what direction markets are expected to head, just at how bouncy the path will be over the next month.
Stocks move in response to expected future earnings, so the VIX is also an estimate of how much market-moving information is expected over the next month, Guziec said. Another concise way to look at the VIX is as a measure of uncertainty. The more uncertain the future, the higher the VIX.
Because it typically slowly creeps down in response to market stability, but spikes suddenly when markets move, it is commonly called the "fear gauge." It is better to think of the VIX as an "uncertainty gauge" but, in financial markets, uncertainty typically has more of an impact to the downside than the upside. 
Bull markets are often characterized by steady advances with low standard deviation of returns, while the occasional correction, crash, or credit crisis is generally accompanied by a sharp increase in volatility. Hence, the VIX index has a negative historical correlation to equities: It's negative 0.66 over the 10-year period, and negative 0.69 over the five-year period.
"When the economy is humming along, companies are making money, and there are no pending events that are likely to mess with that happily ringing cash register, the VIX tends to fall below that 20% average, down as low as the 10% range," Guziec said. 
Conversely, when stocks get into a gut-wrenchingly volatile pattern--suffering steep one-day losses followed by a few days of gains then another plunge, the VIX can spike. Though it didn't get near the 80% we saw during the 2008 financial crisis, it shot up to around 37%, which is a big jump from the relatively placid range it traded in during 2017. Here are the daily closing prices for the VIX over the trailing 12-month period.

Source: Morningstar Direct
To put last week's spike in perspective, though, take a look at the figure below, which shows the daily closing prices of the VIX over a 10-year period ended Feb. 9. The VIX's long-term average value hovers around 20%, which is also the long-term average annual volatility of the S&P 500--or how much the S&P 500 moves around in a typical year. 

Source: Morningstar Direct
If you look at the 10-year VIX daily closing price chart vis-a-vis that of the S&P 500 PR, you can compare the peaks in the VIX's price to the some of the notable valleys in the S&P 500's.

Source: Morningstar Direct
Does Volatility as an Asset Class Work?
In addition to an index of uncertainty, the VIX has become a financial product unto itself, and one can trade futures on the VIX to "invest" in moves in volatility. 
There are also some VelocityShares Daily Inverse exchange-traded note products that allow investors to bet against the VIX: VelocityShares Daily Inverse VIX Short-Term ETN (XIV), and VelocityShares Daily Inverse VIX Medium-Term ETN (ZIV). (Prospective investors should note that with an ETN they are taking on credit risk in addition to the risk of the investment itself, and leveraged funds are only designed to offer the inverse of the daily return of the index.) 
In addition, ProShares launched two exchange-traded funds in 2011: VIX Short-Term Futures (VIXY) and VIX Mid-Term Futures (VIXM).
Investors considering these funds should note that the volatility profile of the short-term futures products is particularly high (as measured by standard deviation), making them especially inappropriate for most investors' portfolios.

Source: Morningstar Direct
The appeal of such products is somewhat understandable. The VIX's low correlations to stocks are intriguing to some people looking for a way to hedge against stock market declines. And in theory, it should work, as the VIX tends to spike when a portfolio crashes, Guziec said. But in practice, there are significant costs associated with investing in VIX futures (they are subject to the vagaries of backwardation and contango, and positive and negative roll yield, respectively). Also, last week's spike in volatility revealed that some of the strategies exposed investors to significant risk of loss; for instance, VelocityShares Daily Inverse VIX Short-Term ETN (XIV) was shuttered after it dropped over 90% when the VIX spiked (the fund's threshold for a termination event was an 80% drop). 
In short, investors can use the VIX to understand how uncertain financial markets are about the near future, but little more.
Karen Wallace does not own shares in any of the securities mentioned above. Find out about Morningstar's editorial policies.