US Videos
PIMCO's Worah: TIPS, Commodities Look Attractive
Stock valuations are reasonable, but with valid inflation fears investors should mind their downside risk, says PIMCO's Mihir Worah.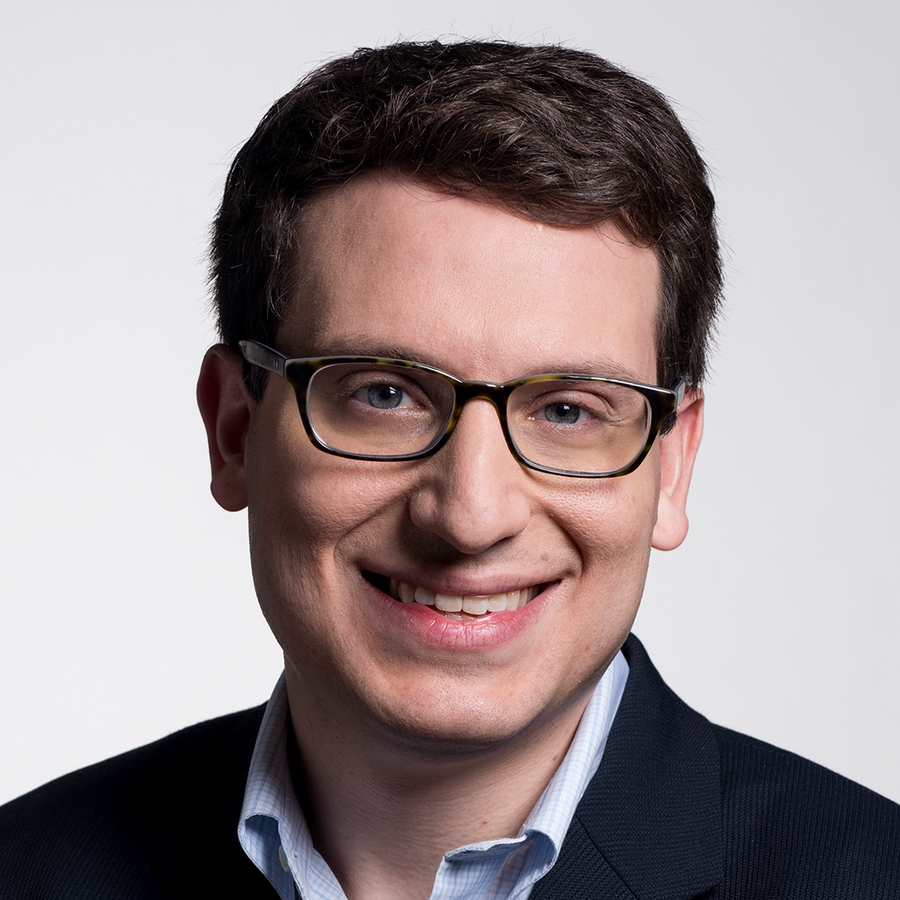 Jeremy Glaser: For Morningstar, I'm Jeremy Glaser. I'm joined today by Mihir Worah. He's the CIO of asset allocation and real return and also a managing director at PIMCO. 
Mihir, thanks so much for joining me today.
To view this article, become a Morningstar Basic member.