US Videos
Snap Soars, Disney Looks Cheap
Our analysts take a closer look at the earnings stories in focus today.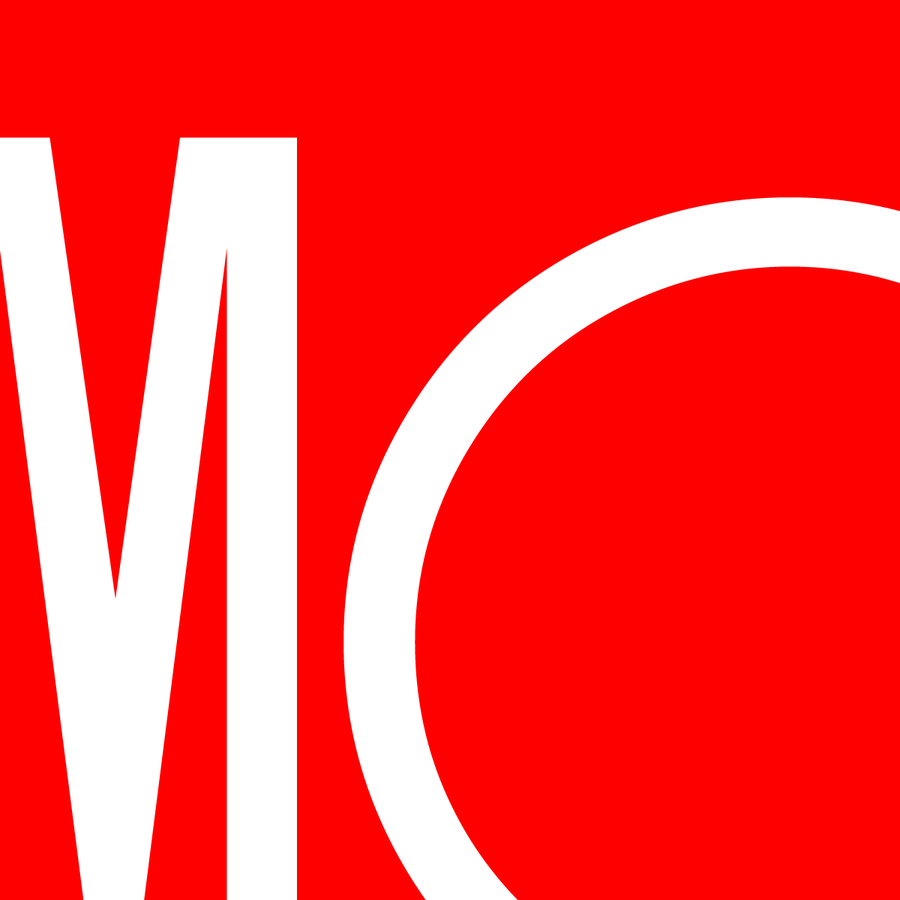 Shares of Snap soared this morning after the firm finally reported a strong quarter as a public company. With some improvement in user growth and further automation of sales of Snap ads, we think the firm is slowly making headway toward providing a scalable and easily measurable platform. However, given Snap's continuing difficulty to further accelerate user growth, we remain convinced the firm lacks a network effect moat source. We see the shares as fairly valued today.
Disney shares on the other hand were up only modestly after the media giant posted inline results. The parks and resorts business saw strong 13% growth, as even Disneyland Paris contributed to growth, helping drive overall revenue growth of 3%. Management also disclosed that the regulatory process for the Fox deal has begun. We see shares of the wide-moat firm as attractive today.
To view this article, become a Morningstar Basic member.
Morningstar.com does not own shares in any of the securities mentioned above. Find out about Morningstar's editorial policies.