US Videos
Sonders: A Fundamental Shift but Not End of Bull Market
Higher inflation and tighter monetary policy could lead to more volatility, but without the near-term prospect of a recession a bear market is unlikely, says Schwab's Liz Ann Sonders.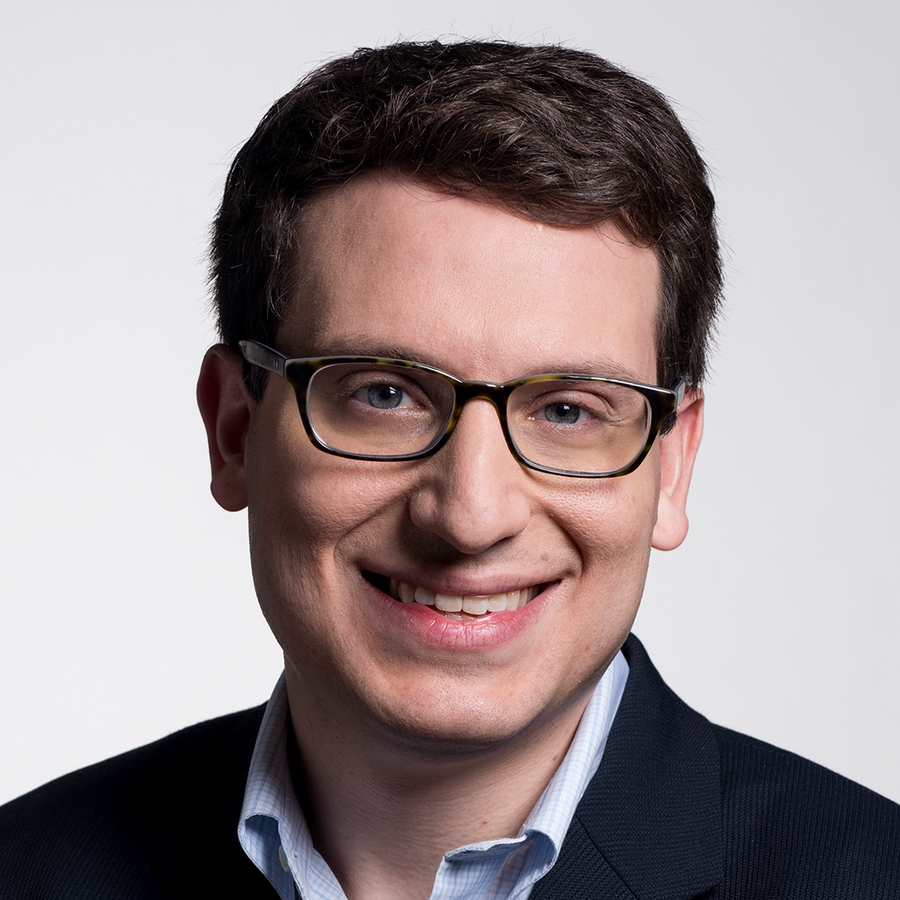 Jeremy Glaser: For Morningstar, I'm Jeremy Glaser. I'm joined today by Liz Ann Sonders, she's the chief investment strategist at Charles Schwab. We're going to talk a little bit about what's been happening over the last couple of days. 
Liz Ann, we really appreciate you taking the time today.
To view this article, become a Morningstar Basic member.