Premium Article
Has the Sell-Off Created Opportunities?
Premium member exclusive: The market still doesn't look cheap as a whole, but we still see a few emerging pockets of value.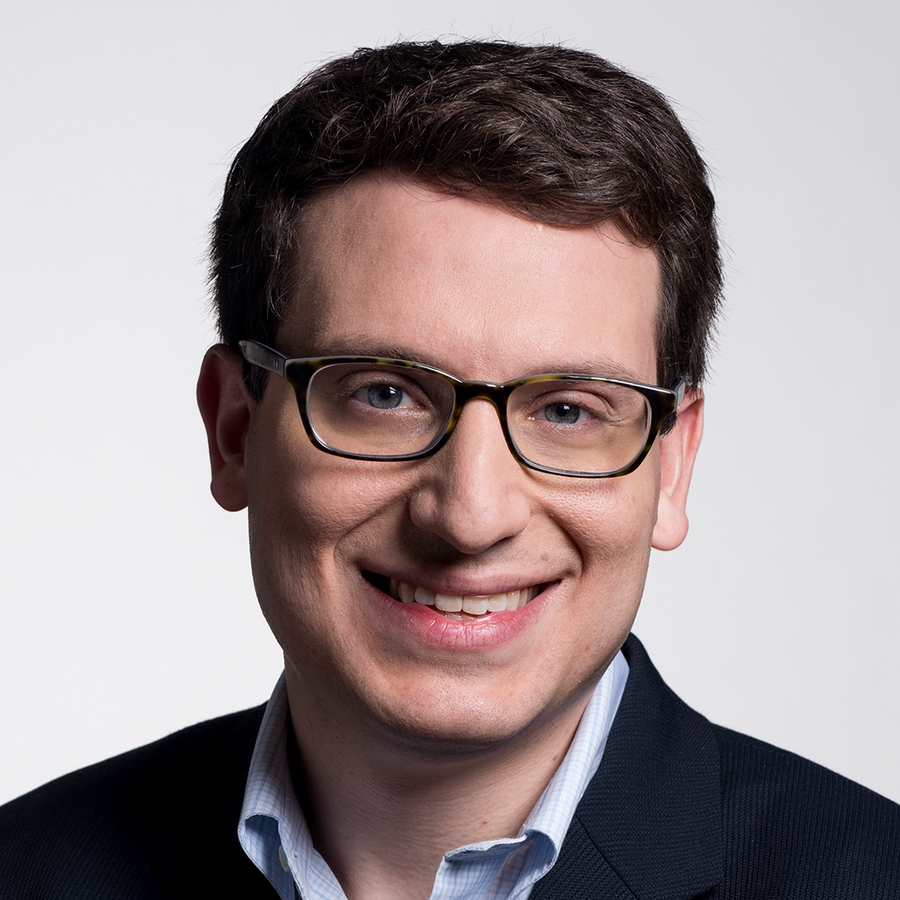 Monday was another rough day in the market, and Tuesday looks set to be another volatile one for investors. It's tempting to look at those kinds of declines and think there must be some great buying opportunities, but as of now we don't think the market as a whole looks particularly cheap yet.
That's simply because stocks looked pricey heading into February. Our market price/fair value ratio, which measures how over- or undervalued the median stock in our coverage universe is, started the month off at 1.10. That's not far from the all-time high of 1.14 hit in 2004. After this week's sell-off, that ratio stood at 1.02 (as of Monday night). That is to say, even after the declines, the median stock in our coverage universe is still trading at a 2% premium. For context, the cheapest we've ever seen stocks was in November 2008 when the median stock was trading at a 46% discount to fair value. Even after this week's market plunge, there are only 11 stocks that earn our highest 5-star rating.
This article is exclusive to Morningstar Premium members.
Jeremy Glaser has a position in the following securities mentioned above: MSFT. Find out about Morningstar's editorial policies.