US Videos
What Investors Can Learn From Tracking Error
Russ Kinnel says tracking error can help investors see how similar a fund's performance is to that of its benchmark.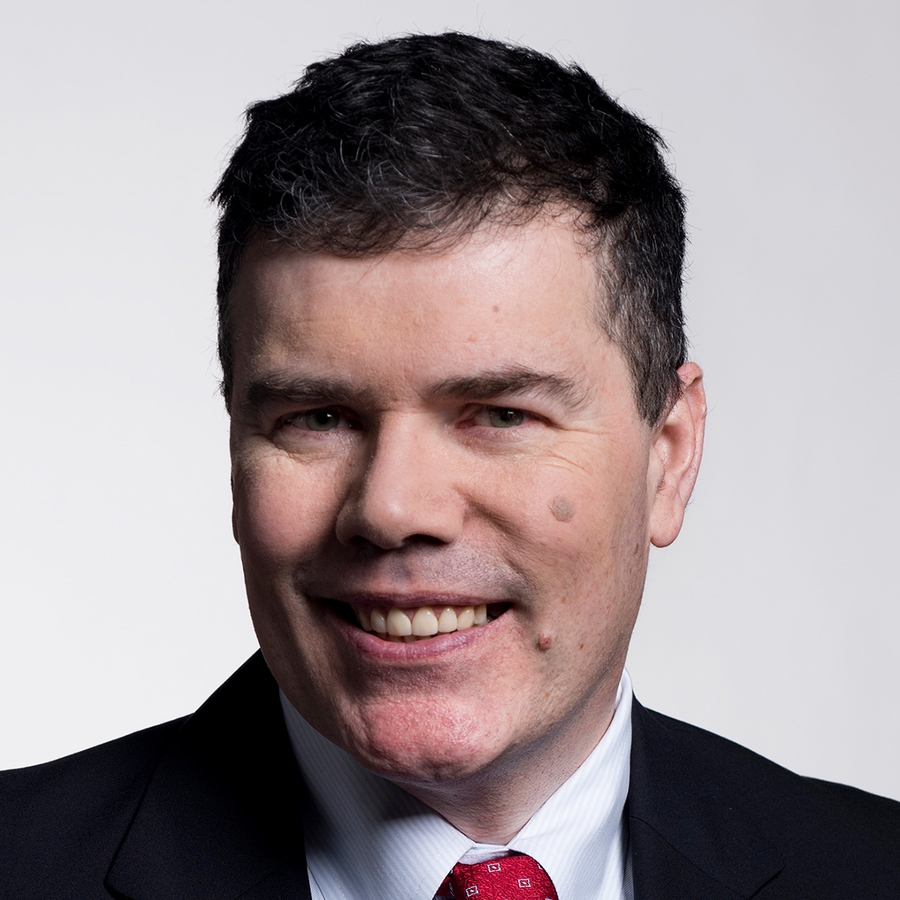 Christine Benz: Hi, I'm Christine Benz for Morningstar.com. What is tracking error, and what information does it yield about mutual funds? Joining me to discuss that topic is Russ Kinnel. He is director of manager research for Morningstar.
Russ, thank you so much for being here.
To view this article, become a Morningstar Basic member.
Russel Kinnel does not own shares in any of the securities mentioned above. Find out about Morningstar's editorial policies.