US Videos
Housing, Lumber to Build on Millennials
We expect an acceleration of housing demand and a resulting surge in lumber prices, which could create a buying opportunity for Canfor and West Fraser.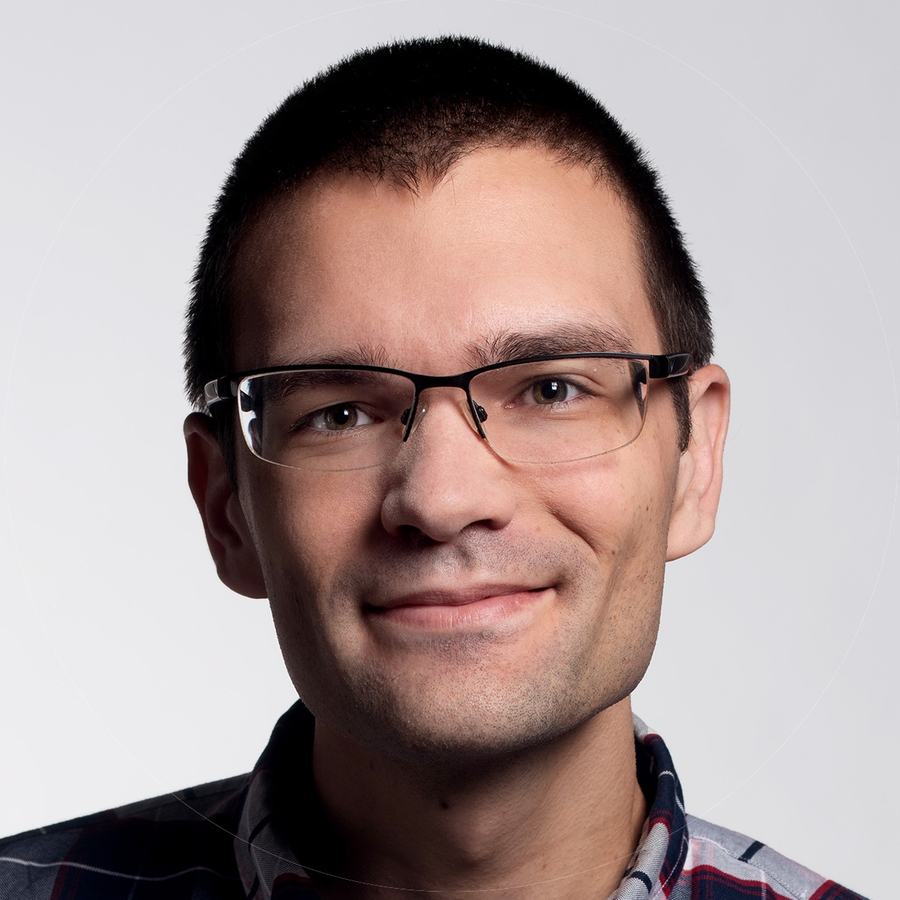 Charles Gross: Housing demand has been abysmal in the wake of the financial crisis but should accelerate as millennials, the largest generation in U.S. history, enter their 30s. Rising wages and gradually improving loan availability should catalyze improving demand.
Housing starts will need to surge to meet rising demand. We expect starts to peak at nearly 2 million units per year in 2021, nearly on par with 2005, before fading as the demographic boom draws to a close. As homebuilding gathers pace, North American lumber demand will rapidly recover.
To view this article, become a Morningstar Basic member.
Charles Gross does not own shares in any of the securities mentioned above. Find out about Morningstar's editorial policies.