Investing Specialists
An Aggressive Retirement Saver Portfolio for ETF Investors
An all-passive portfolio for investors with very long time horizons.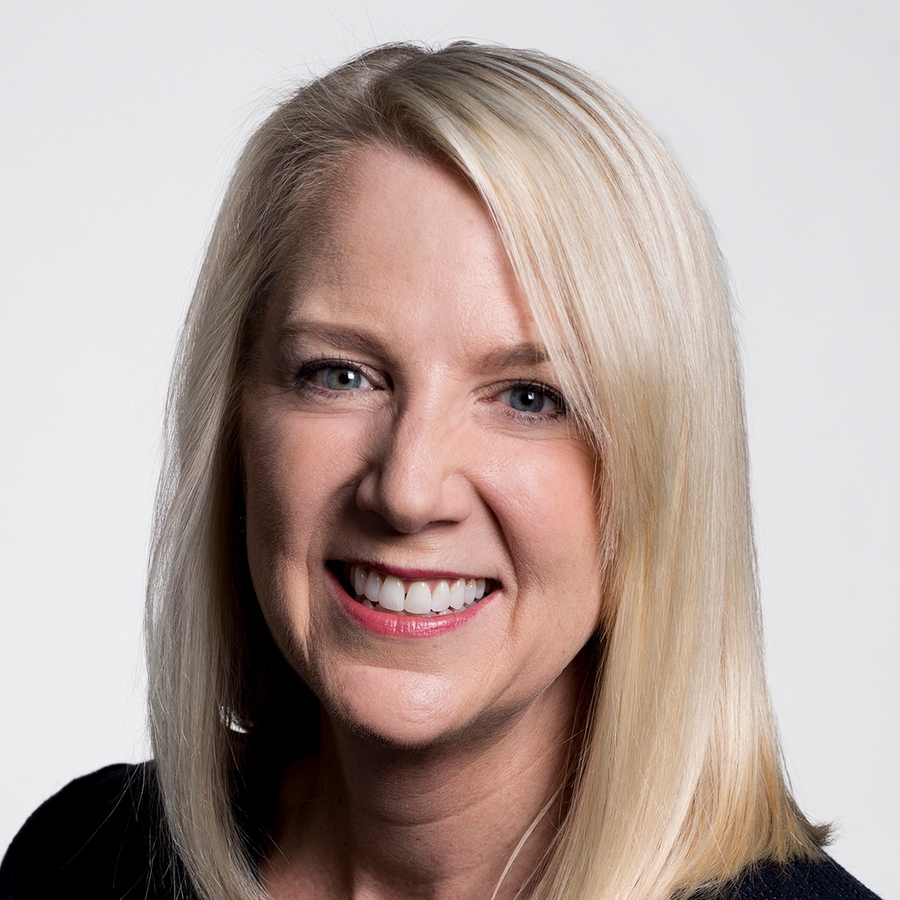 Editor's note: This portfolio was reviewed on June 10, 2019.
Investors often look to Morningstar for a definitive answer on whether they should employ actively managed mutual funds or simple low-cost index funds and exchange-traded funds.
To view this article, become a Morningstar Basic member.
Christine Benz does not own shares in any of the securities mentioned above. Find out about Morningstar's editorial policies.