Investing Specialists
A Moderate Retirement Saver Portfolio for ETF Investors
This equity-heavy portfolio also includes a small dose of high-quality bonds.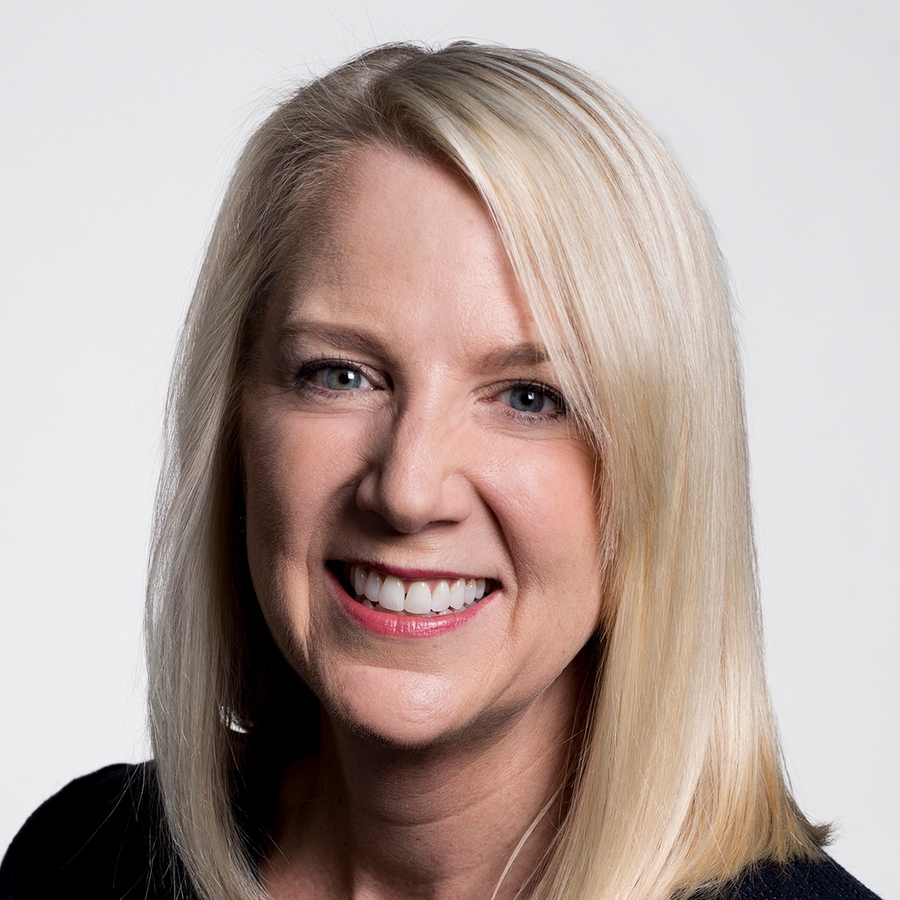 Editor's note: This portfolio was reviewed on June 10, 2019.
Investors who started their investment careers 20 years ago--which is the group that our Moderate ETF Saver portfolio is created for--have endured one heck of a ride.
To view this article, become a Morningstar Basic member.
Christine Benz does not own shares in any of the securities mentioned above. Find out about Morningstar's editorial policies.