Investing Specialists
A Moderate Retirement Portfolio in 3 Buckets
This portfolio is geared toward retirees with a 20-year time horizon and moderate risk tolerance.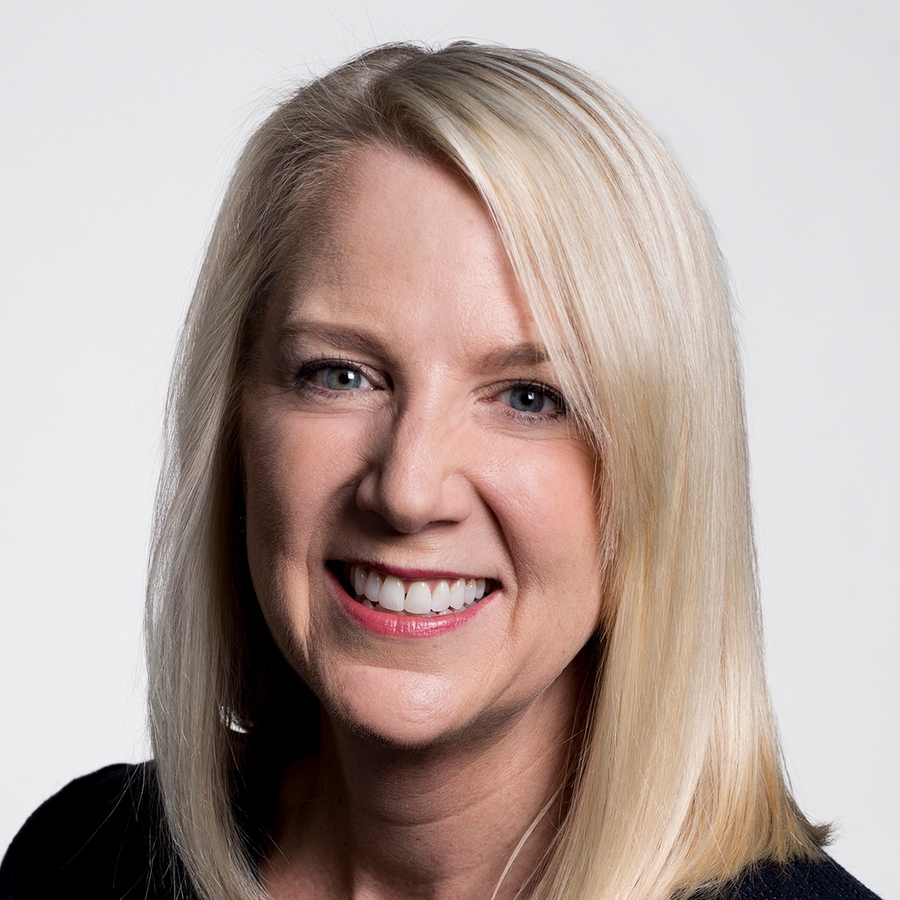 Editor's note: This portfolio was reviewed on June 10, 2019.
The going has gotten tough for retiree finances during the past decade and a half, with extreme stock market volatility, low bond yields, and pensions under fire. Whereas the previous generation of retirees may have been able to easily generate a livable income with a combination of bond and dividend payments, doing so today is a heavier lift. The S&P 500 currently yields about 2%, and high-quality intermediate-term bonds pay a bit more than 3%. That means income-minded retirees need to either have a lot of wealth, such that today's low income payout on a 60% stock/40% bond portfolio is enough to live on, or venture into higher-risk parts of the stock and bond markets to amp up their income streams. 
To view this article, become a Morningstar Basic member.
Christine Benz does not own shares in any of the securities mentioned above. Find out about Morningstar's editorial policies.