US Videos
Giroux Is Bullish on These 3 Stocks
Overall, T. Rowe Price Capital Appreciation manager David Giroux has a conservative positions, but he thinks these three stocks look compelling today.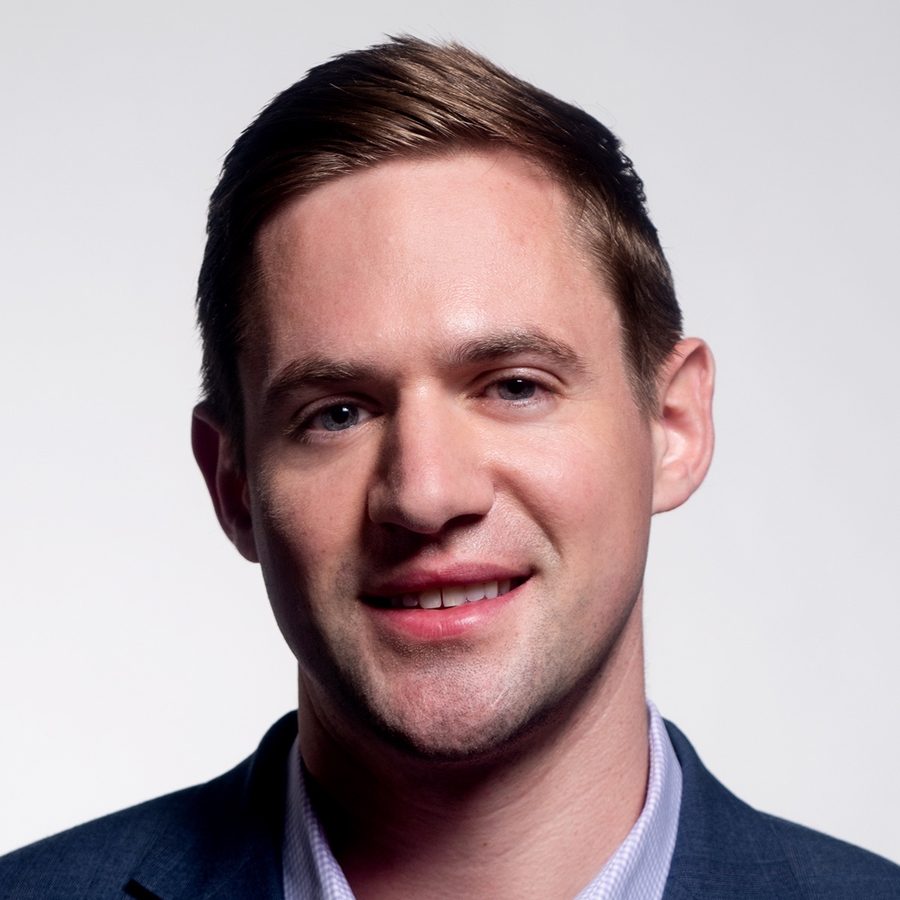 Leo Acheson: I'm Leo Acheson from Morningstar. We're joined here today by David Giroux, manager of T. Rowe Price Capital Appreciation and winner of Morningstar's 2017 Fund Manager of the Year award for Allocation and Alternatives. David also co-chairs the asset allocation committee at T. Rowe Price, which is responsible for setting the tactical tilts within the allocation portfolios.
David, thank you for being here.
To view this article, become a Morningstar Basic member.
Leo Acheson does not own shares in any of the securities mentioned above. Find out about Morningstar's editorial policies.