US Videos
How the Tax Changes Affect Retirees and Pre-Retirees
Baird's Tim Steffen says the new rules on itemizing and the elimination of Roth "do-overs" are most likely to affect retirees.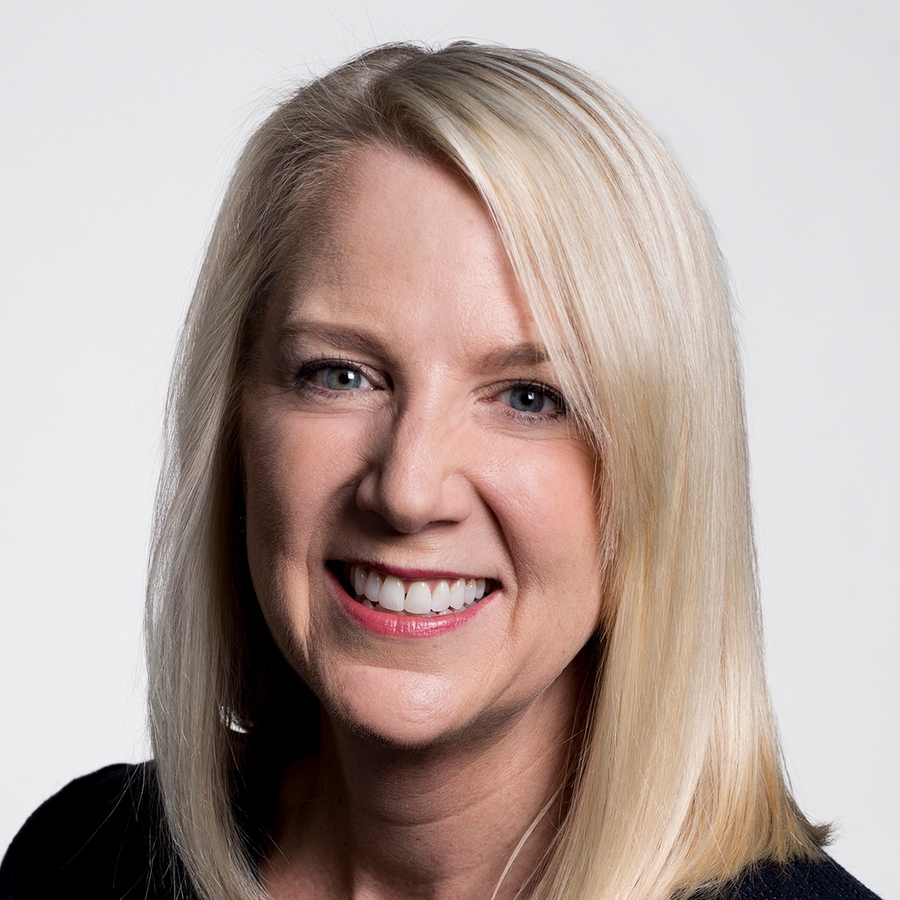 Christine Benz: Hi, I'm Christine Benz for Morningstar.com. The new tax laws have some far-reaching implications for retirees and pre-retirees. Joining me to discuss some of them is Tim Steffen. He is director of Advance Planning for Baird in Milwaukee.
Tim, thank you so much for being here.
To view this article, become a Morningstar Basic member.