US Videos
Passive Funds Take Active Role in ESG
Passive fund providers have bowed to pressures to engage with ESG issues.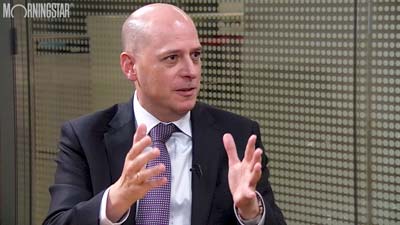 Emma Wall: Hello, and welcome to the Morningstar series, "Ask the Expert." I'm Emma Wall, and here with me today is Morningstar's Jose Garcia Zarate to talk about governance.
To view this article, become a Morningstar Basic member.