US Videos
Clearer Skies Ahead for Sabre
Shares of the travel technology firm are trading at a discount to our fair value estimate.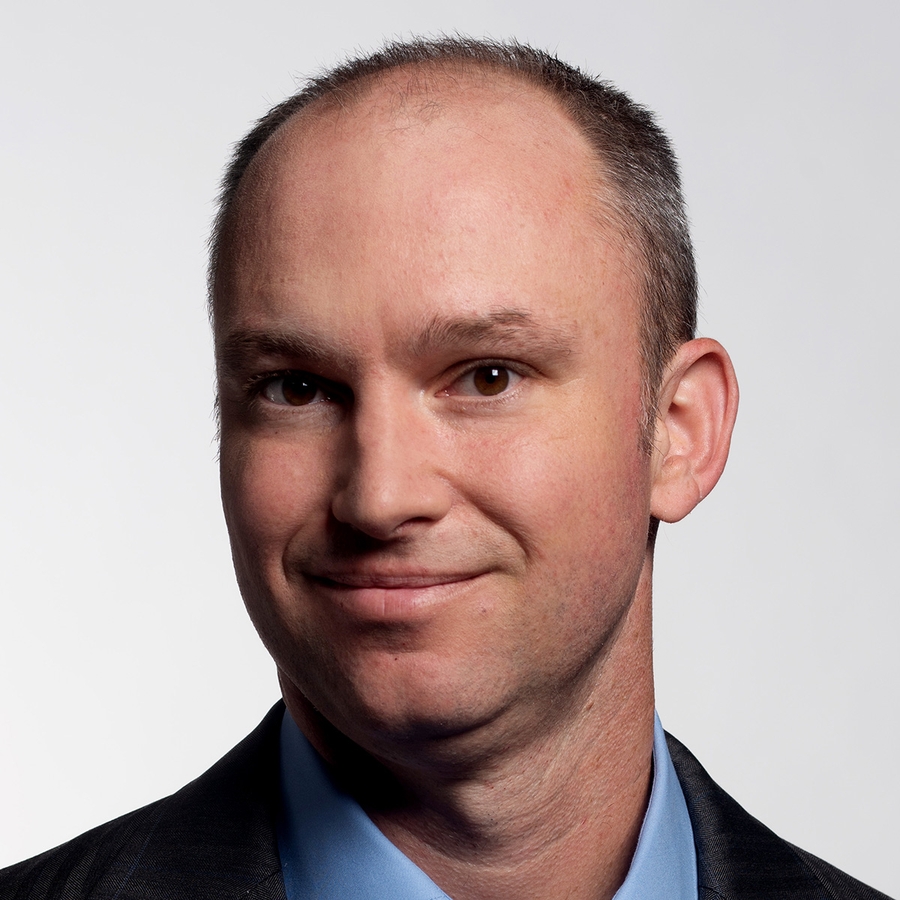 Dan Wasiolek: Sabre's Global Distribution System, or GDS, is the engine allowing flight of airline bookings at traditional travel agents or websites like Expedia. Sabre is one of only three to dominate this GDS industry, driving network and efficient scale advantages.
Sabre shares have lost altitude this year while the S&P has soared to new heights. This turbulence is due to some lost business, incremental cloud investment, and industry anxiety over airliners bypassing the company's network. But as we discuss in our recent report titled "Sabre Shares Set to Gain Altitude; Investors Should Buckle Up," we see these headwinds as largely temporary or unfounded and believe the company's shares have clearer skies ahead. This view is supported by recent wins that validate Sabre's technology, reinforced by ongoing investments that are aided by new executive hires with experience implementing platform revitalizations at other organizations. Further, we see investors' concern of carriers bypassing Sabre's network as exaggerated, buoyed by agent and airliner comments on the difficulty in replicating the company's efficient scale and network effect advantages.
To view this article, become a Morningstar Basic member.
Dan Wasiolek does not own shares in any of the securities mentioned above. Find out about Morningstar's editorial policies.