US Videos
Expect More Dividend Growth for This Midstream Energy Firm
The market's underestimation of Enbridge's growth portfolio has created an appealing opportunity today.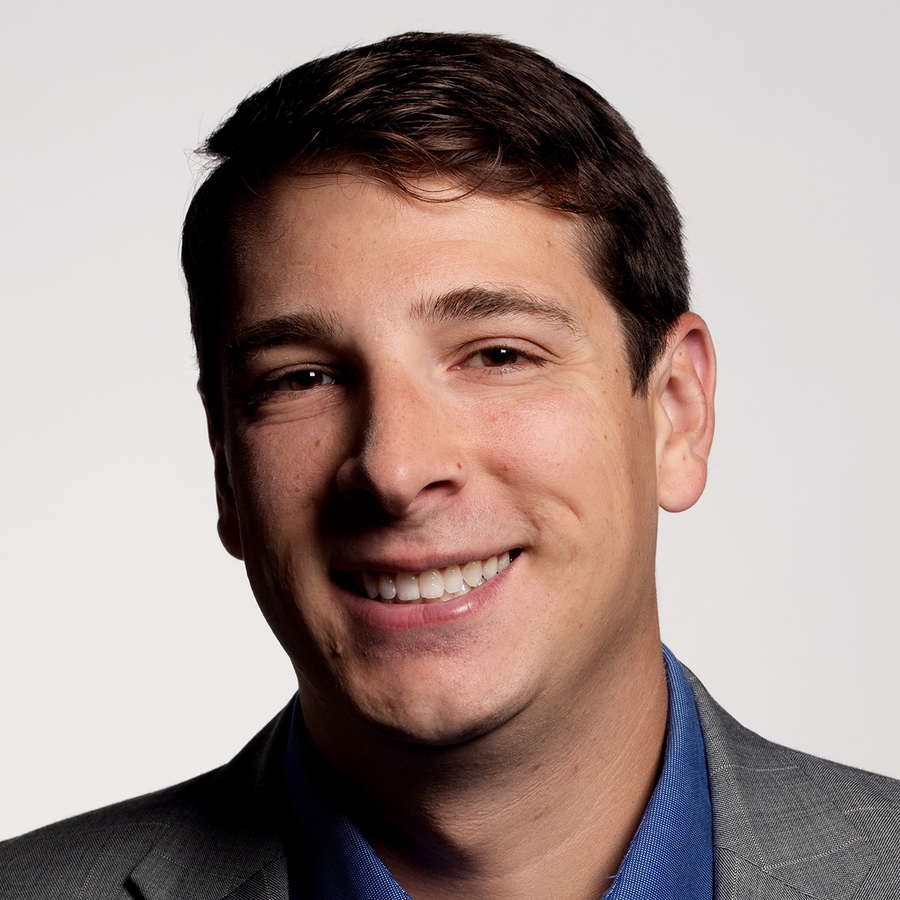 Joe Gemino: Enbridge has one of the most attractive dividends in the Canadian midstream energy sector. The stock is currently yielding almost 5.5%, while the remaining names in the Canadian midstream sector average 5%.
In the midstream sector, dividends are crucial to investors as growth project opportunities can be limited. Over the past 20 years, Enbridge has shown a commitment to return capital to its investors, while growing into North America's largest energy infrastructure company. For 20 straight years, Enbridge has increased its dividend, with a compound annual growth rate of almost 12% over that time. We think the growth will continue, fueled by the company's extensive CAD 22 billion growth portfolio. Accordingly, with incremental cash flows from its growth projects, we expect Enbridge to grow its dividend at an average of 10% annually over our explicit forecast period. Based on distributable cash flow, Enbridge's payout ratio stands near 65%. After placing its current growth projects into service, we expect it to fall modestly to 60%. As such, we see Enbridge in a strong position to maintain its announced 10% dividend growth.
To view this article, become a Morningstar Basic member.
Joe Gemino does not own shares in any of the securities mentioned above. Find out about Morningstar's editorial policies.