The Short Answer
Where to Turn for Emergency Cash
We consider some options and explore the pros and cons of each.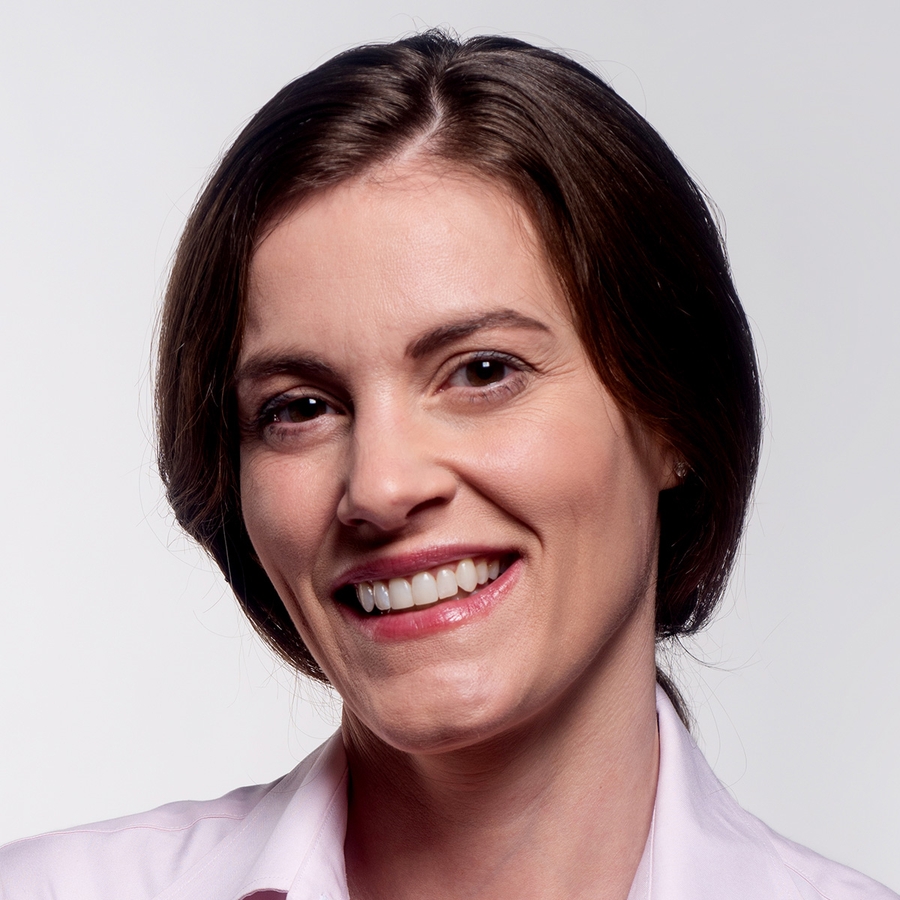 You have a tight budget. Every month, you need to cover your housing expenses. You have a grocery and wellness budget. You have your entertainment budget. You're also saving for retirement and paying for insurance. After taxes and payroll deductions, there isn't really isn't all that much wiggle room in your take-home pay.
So what do you do if you have a (costly) emergency? Here we go through some options and examine the pros and cons of each. Be sure to carefully consider the tax ramifications of each before you choose.
To view this article, become a Morningstar Basic member.