US Videos
3 Sustainable Investing Trends for 2018
Jon Hale says climate risk, asset manager engagement, and growing advisor interest will be key issues in the coming year.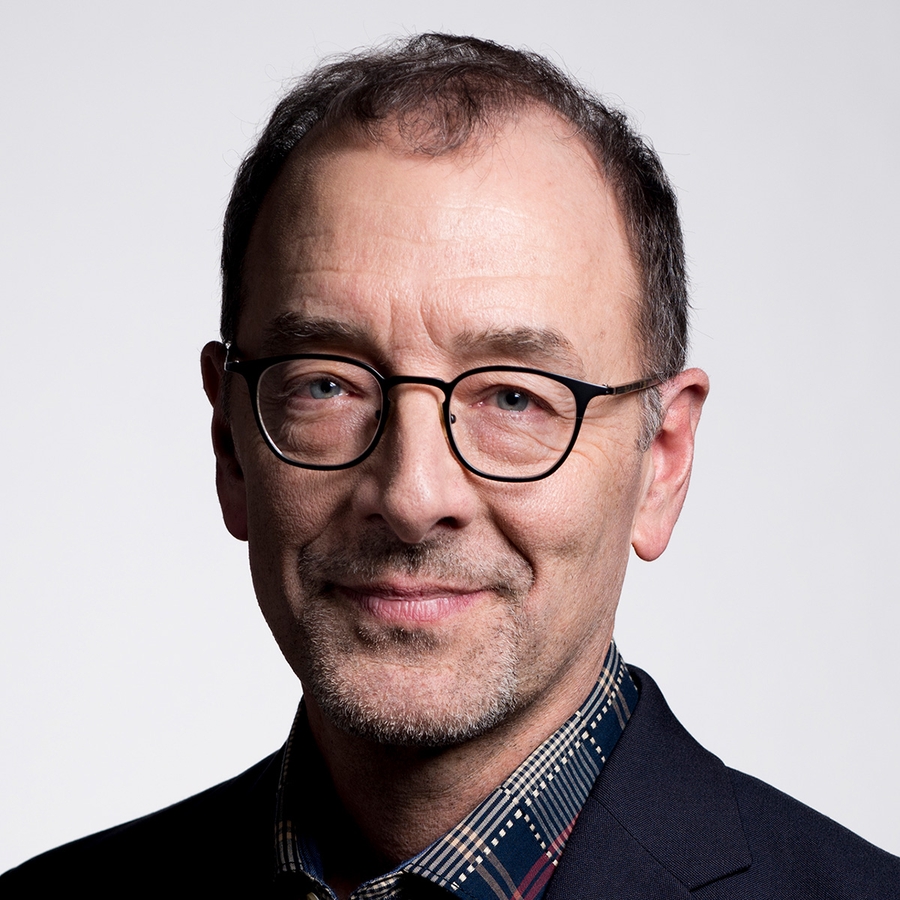 Jeremy Glaser: For Morningstar, I'm Jeremy Glaser. I'm joined today by Jon Hale. He is our director of sustainable investing research. We are going to look at three trends that are going to shape ESG and sustainable investing in 2018.
Jon, thanks for joining me.
To view this article, become a Morningstar Basic member.