Special Report
Morningstar's Guide to Donor-Advised Funds
Here are the questions to ask to determine whether a donor-advised fund is right for you, and tips for choosing the right one.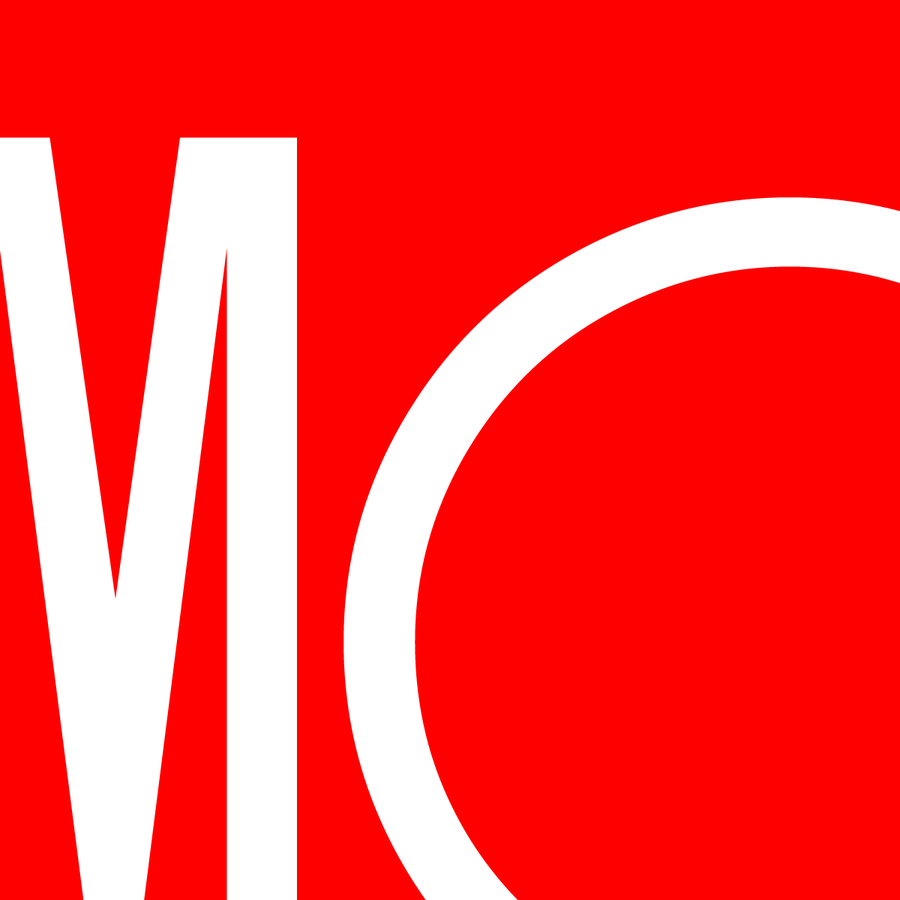 Donor-advised funds are becoming an increasingly popular way to give money to charity. According to the 2018 Donor-Advised Fund report from the National Philanthropic Trust, these funds have reached record highs in terms of total grants to charities, dollars contributed by donors, assets in donor-advised fund vehicles, and total number of donor-advised funds.  
"One of the big things propelling the growth of donor-advised funds is how easy and convenient they are to use," notes Morningstar senior editor Karen Wallace. Some of the larger funds have web solutions that simplify the donating and granting process. They're also flexible in terms of the types of assets they'll accept. And of course, you can make donations to the account and receive immediate tax benefits and then disburse the money from the account according to your own timetable.
To view this article, become a Morningstar Basic member.